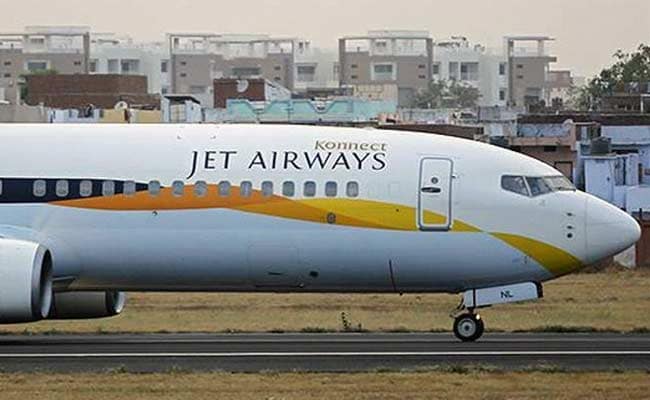 New Delhi:
A Jet Airways flight from Mumbai made an emergency landing at Kathmandu after it was bird-hit while approaching the airport.
Officials said that all passengers are safe.
The engineering team is currently inspecting the aircraft and once satisfied, it will release the aircraft for further operations, an airline statement said.
More details are awaited.