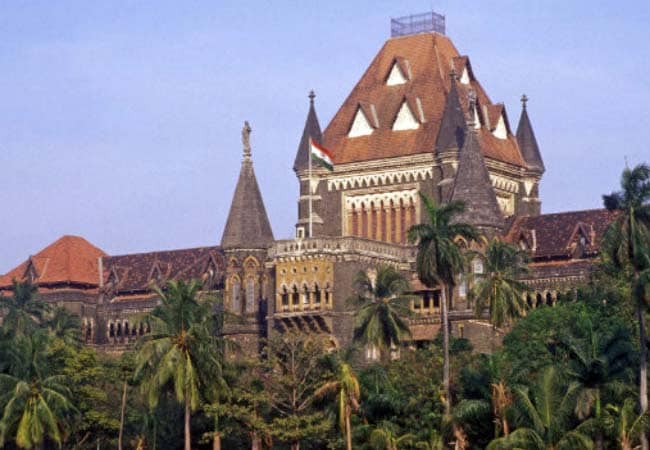 Mumbai:
While hearing a petition challenging the recent doctors' strike in Mumbai, judges at the Bombay High Court noticed that a journalist from a national newspaper came to cover the court in a pair of jeans and T-shirt. They frowned and voiced displeasure over journalists covering court proceedings in such clothes and demanded to know if it was "Bombay culture".
Chief Justice Manjula Chellur and Justice G S Kulkarni pointed at him and asked, "How can journalists come to court wearing jeans and T-shirt?" Justice Chellur then turned to the counsel for Mumbai civic body SS Pakale and asked him if there was any dress code for journalists.
When Mr Pakale said there was no such code, she wanted to know if wearing such attire to court was appreciated.
The court, however, did not pass any direction or guidelines on the clothes journalists should wear while covering court proceedings. This was the first time when a high court objected to the clothes worn by journalists.
In December, 2011, the Bombay High Court had left many startled when it imposed a dress code for people entering its premises. A notice put up outside the court said that security guards have been asked to "only allow litigants wearing modest dresses and in sober colours" and that "these instructions were given so that there were no unsocial activities in the premises".
The new rules proved embarrassing for a foreign couple who even had to pay a fine of Rs 2,500 for not following the dress code. The duo was charged with an offence under section 112 of the Bombay Police Act. The couple was also asked to cover themselves with a shawl, which was followed by a heated argument between the duo and the police, eventually leading to their arrest.
(With inputs from PTI)