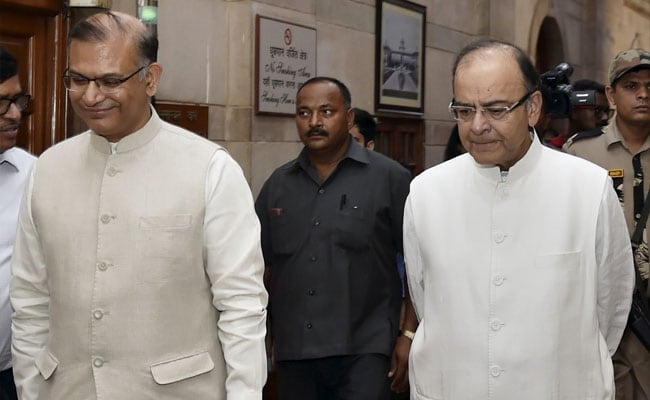 Highlights
RSS and Amit Shah were miffed with Smriti Irani, say sources
Minister of State Jayant Sinha was shifted from finance to civil aviation
Ravi Shankar Prasad gained law ministry but lost telecom
New Delhi:
Smriti Irani's shift to the Textiles Ministry is a reprimand, top sources have confirmed, as is Jayant Sinha's new posting as minister of state for civil aviation. Mr Sinha was junior minister in the Finance Ministry till Tuesday's mega cabinet reshuffle.

Ms Irani, the sources said, was divested of the key Human Resource Development Ministry because of the many controversies during her tenure and the way she dealt with them. Which was why Prakash Javadekar, seen as non-confrontational, was handpicked by Prime Minister Narendra Modi to replace her.

"She was abrasive and used to generate controversies," said a source in the Rashtriya Swayamsevak Sangh or RSS, confirming that both the BJP's ideological mentor and party chief Amit Shah were miffed with Ms Irani.

"Every time she was in trouble, she would take a stand of ideology in line with the party or sangh, forcing the BJP and the government to defend her," the RSS leader said.

Ms Irani's tenure saw several angry agitations on campuses and the leadership felt she had alienated students, who voted for the BJP in a big way in the 2014 national election. Prakash Javadekar's past experience as a student leader was considered a plus; he has already said he will use that experience to initiate "good dialogue" with protesting students.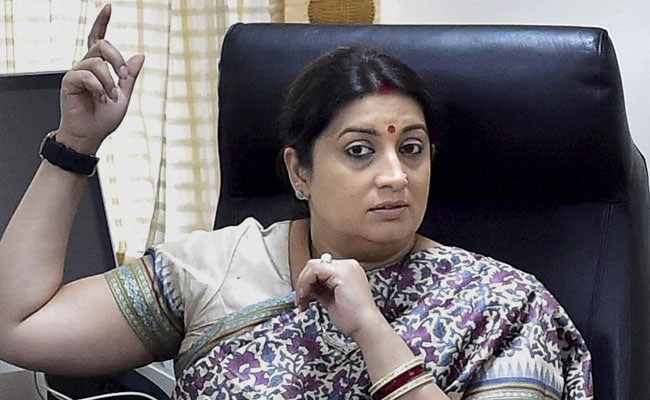 Despite her obvious demotion, sources say Ms Irani is still regarded as a talent. "It is expected that she will learn from the present setback," a source said.
A tea party with bank and government officials at his home that was also attended by some outsiders, and the impression that he spoke "out of turn," are among the reasons sources cite for Jayant Sinha losing his place in the crucial finance ministry.
Jayant Sinha, it was felt, had opinions on certain economic issues that were not entirely in line with the government's views. His father, Yashwant Sinha's strong and repeated criticism of the Modi government did not help his cause either.
Yashwant Sinha, a former Finance Minister now sidelined in the party, has attacked the government on key issues, including a no-punches-pulled column on NDTV.com earlier this week that was ferociously critical of the government's strategy in dealing with the Nuclear Suppliers Group or NSG.