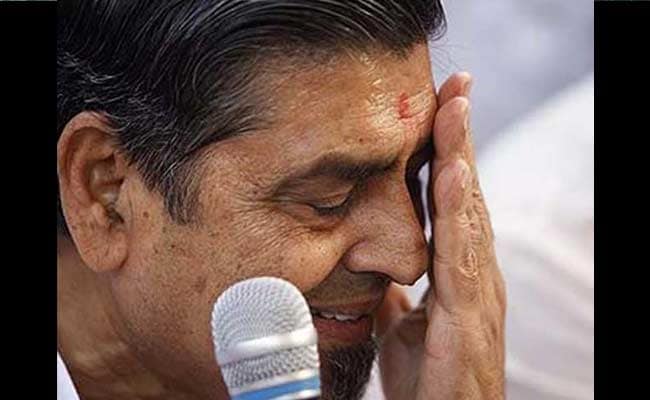 New Delhi:
The forgery and corruption case against veteran Congress leader Jagdish Tytler stands, the Supreme Court said today. The 73-year-old leader was asked to face trial, which, the court said, should be completed within a year.
The case dates back to 2009, when Mr Tytler and businessman Abhishek Verma had allegedly forged a letter to show a Chinese firm that efforts were made to ease visa norms for it. The letter, addressed to former Prime Minister Manmohan Singh, was written on a letterhead of Congress leader Ajay Maken, who was then a Minister of State for Home.
The Central Bureau of Investigation, which is looking into the case, has claimed that Mr Tytler and Mr Verma had been trying to cheat the Chinese firm.
Cases of forgery, criminal conspiracy, cheating and corruption were filed against him at a court in Delhi. The trial court had observed that that it was evident that Mr Tytler had full knowledge of the nature and purpose of transaction between Verma and officials of M/s ZTE Telecom India Pvt Ltd.
Mr Tytler, who has denied any wrongdoing, appealed that charges not be framed against him in the case. His lawyer had said that his name was added in the chargesheet at the last minute.
But the Delhi High Court had refused to give him any relief.
Mr Verma, who was in Tihar jail in connection with several other cases, is out on bail
since September 29, 2016.
Mr Tytler, who had allegedly been involved in a case linked to the 1984 Sikh riots, has got a clean chit from the CBI, which is investigating the issue. He has also said no to a lie-detector test.