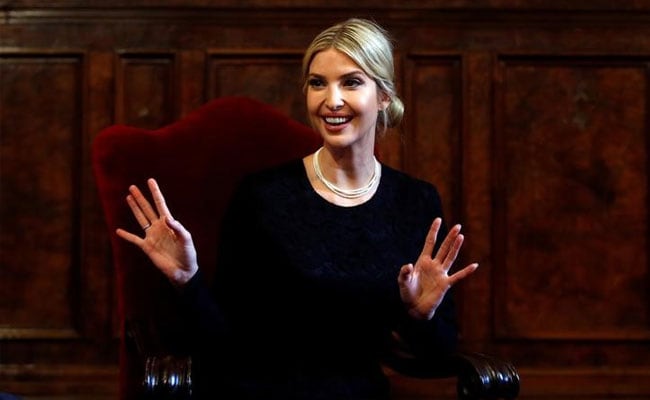 New Delhi:
Ivanka Trump, Donald Trump's daughter and purportedly his most trusted adviser, is set to visit India on Tuesday, to attend the Global Entrepreneurship Summit or GES to be held in the city of Nizams - Hyderabad. Prime Minister Narendra Modi had invited Ms Trump to lead the US delegation for the summit, which aims to connect entrepreneurs, investors, and ecosystem supporters from around the world.
This is the first time that the GES is being hosted in South Asia.
Ms Trump, who is visiting the country along with her husband Jared Kushner, will be addressing the inaugural session of the summit, which will be a three-day event co-hosted by India and the US.
She will also appear at two panel discussions at the summit on the same day, which is themed on women entrepreneurs. Ms Trump, a businesswoman herself, will be discussing issues of innovations, skill and training the next day.
One of the most exciting features of this summit is its venue - the Faluknama Palace which boasts of the world's largest dining hall with seating arrangement for 101 guests. Ivanka Trump, who had earlier expressed her excitement over her India visit, will also take a guided tour of the palace - a majestic blend of Italian and Tudor architecture.
Besides Faluknama, Donald Trump's eldest daughter's visit might also include a sight-seeing trip to Charminar - a historical site that topped Ms Trump's list of must visit places in India.
She is likely to leave for the US on the night of November 29.
PM Modi had invited Ivanka Trump during his visit to the US in June this year.