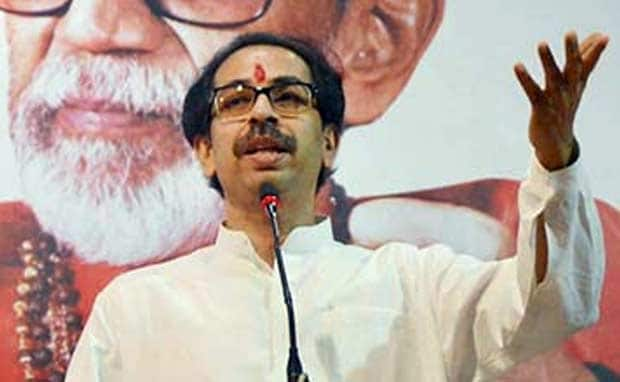 Mumbai:
The Shiv Sena has said that it is time Prime Minister Narendra Modi revealed his 'Mann Ki Baat' on the contentious issue of Ram temple in Ayodhya even as it remarked BJP lawmaker Vinay Katiyar's comments in this context as a "bomb" which can explode in future.
Rajya Sabha lawmaker Vinay Katiyar, who was the face of the Ayodhya movement in the 1990s, had on Wednesday said that the Modi government should resolve the issue through legislation or dialogue and not wait for the Supreme Court's verdict.
"There have been disturbances among the BJP's Hindutva proponents from the time (BJP President) Amit Shah started dilly-dallying on the Ram temple in Ayodhya. They do not know how to face the people of the country now. Vinay Katiyar's comments seem to suggest that he has openly challenged Shah's comments," Shiv Sena said in its editorial mouthpiece 'Saamana'.
Mr Shah, had reportedly said in a recent press briefing that the party needs 370 seats in the Lok Sabha to address its core ideological issues.
"Once the elections are over, all these issues are kept on the back burner. It is now time that Prime Minister Narendra Modi comes out with his 'Mann Ki Baat' in front of the people of the country," Shiv Sena said.
The column said Mr Katiyar's comments are a result of his frustration as he was an important player of the Ayodhya movement.
"Vinay Katiyar is an old Hindutva leader and Ram Mandir is an issue intimate to crores of Hindus. It needs to be remembered that the voice he has raised today can become a bomb in the future. Stifling this issue would mean betraying the Hindus of this country," the Shiv Sena said.