New Delhi:
Highlights
ISRO tests engine for mammoth GSLV Mark III rocket
It can power rocket that carries 4-ton class satellite, heavier than PSLV
Engine developed after two decades of work, tech denied by Russia, US
India's space agency certainly seems to be on a trajectory to amaze. After
stealing the headlines worldwide this week
for
launching 104 satellites with a single rocket
, the Indian Space Research Organisation or ISRO has successful tested the country's largest cryogenic engine for a full 10 minutes. The engine will power its mammoth Geosynchronous Satellite Launch Vehicle (GSLV) Mark III rocket capable of propelling a 4-ton class satellites into geo-synchronous orbit - the altitude where satellites revolve in sync with the Earth's rotation.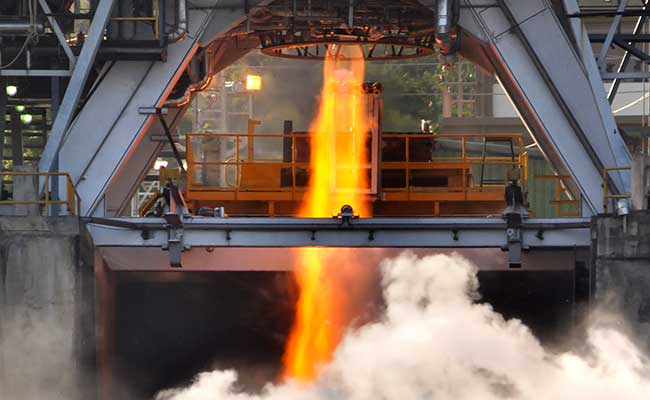 With this final hurdle crossed yesterday at an ISRO facility in Tamil Nadu's Mahendragiri, India is all set to test the GSLV Mark III rocket which is almost 50 meters high and weighs 414 tons - equal to 75 Asian elephants. The rocket will be a successor to the GSLV Mark II which was first launched in 2001 and can carry a heavier payload than the Polar Satellite Launch Vehicle or PSLV.
This engine has been developed after two decades of hard work as the technology was denied to India by Russia under pressure from the US.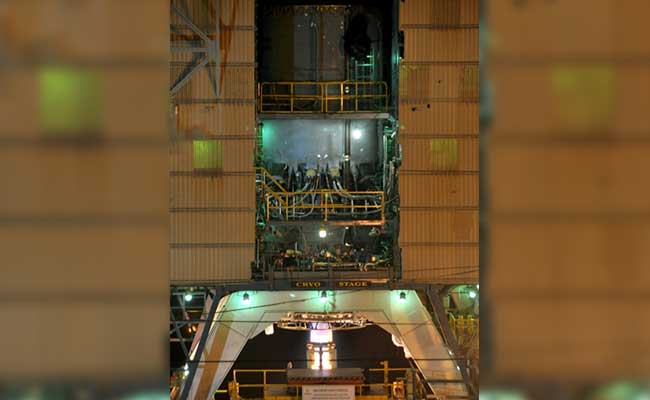 The rocket engine uses liquid hydrogen and liquid oxygen as fuel that are stored at minus 253 degrees centigrade and then ignited to burn at plus hundreds of degrees centigrade just a few centimetres down engine. A very complex technology, the cryogenic engine has been mastered only by Russia, USA, France, China, Japan and India.
India's space programme received international acclaim after ISRO scientists pulled off an ambitious mission three years ago to send a probe to orbit Mars that succeeded at the first attempt - and at $74 million cost less than the Hollywood space film
Gravity
.