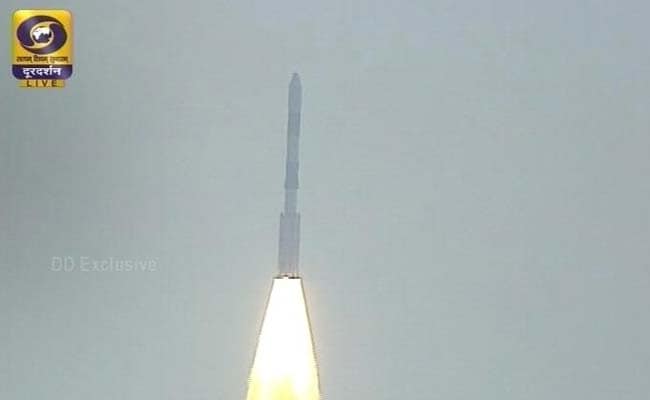 New Delhi:
ISRO, or Indian Space Research Organisation, today
created history
when it launched 104 satellites on the PSLV-C37 rocket from Andhra Pradesh's Sriharikota spaceport today. The countdown for the launch had begun 28 hours before the scheduled launch at 9.28 am.
This is the highest number of satellites ever launched in a single mission. With this feat, India broke the previous record when Russia sent 37 satellites in 2014. ISRO, interestingly, launched 67 more satellites today than Russia did in their single mission. ISRO had earlier successfully attempted to launch 23 satellites in a single rocket in June, 2015.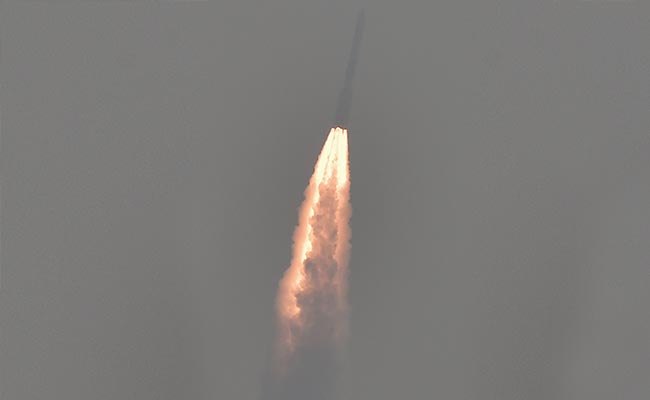 While the Cartosat-2 series satellite, weighing 718 kg, was injected space, the other 103 nano satellites were subsequently injected within a time span of 28 minutes. Most of the 103 satellites belonged to international countries - Kazakhstan, United Arab Emirates, Israel, Netherlands among others. Ninety-six of these satellites, however, belonged to the United States.
India's Polar Satellite Launch Vehicle, PSLV-C37, also completed its 39th mission today.
"All 104 satellites successfully placed in Orbit. My hearty congratulations to the entire ISRO team for the wonderful job they have done," said ISRO chief AS Kiran Kumar, amidst loud cheers from the other scientists.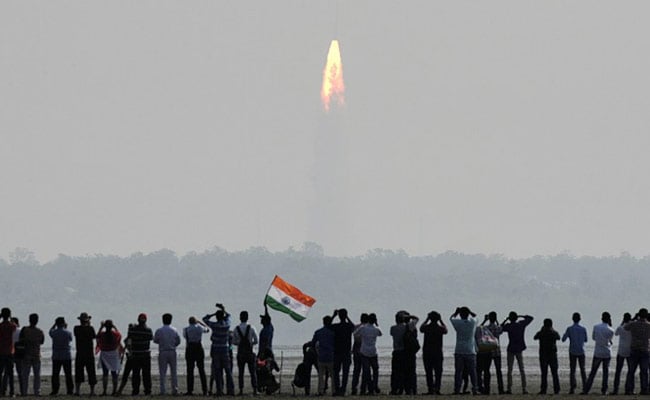 Following the successful mission,
President Pranab Mukherjee and Prime Minister Narendra Modi
were among the first to applaud ISRO.
Tweet congratulatory messages to @isro here for world record of successful launch of 104 satellites in 1 go from Sriharikota, Andhra Pradesh pic.twitter.com/Yl0PirYBqA

- NDTV (@ndtv) February 15, 2017
Congress president Sonia Gandhi and her son, party vice president Rahul Gandhi, too congratulated the scientists.
Our space program continues to scale new heights! Yet another milestone achieved, proud moment for all of us. Thank you @isrohttps://t.co/9DfyA274Ho

- Office of RG (@OfficeOfRG) February 15, 2017
Scientists at ISRO
have continuously done the country proud. With the launch of the Mars Orbiter Mission - or Mangalyaan - India not only became the first Asian country to reach the red planet's orbit, but it also became the first country to successfully do so in their first attempt. At $74 million, Mangalyaan was also substantially more cost efficient than NASA's MAVEN Mars orbitter, which cost $672 million.