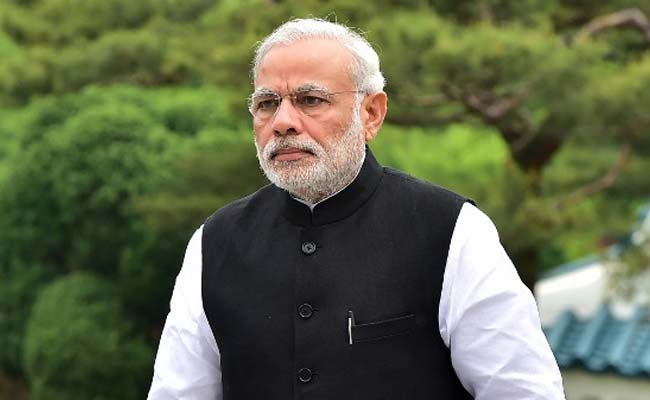 New Delhi:
An elated Israel today warmly welcomed the announcement of Narendra Modi's visit to the Jewish nation, the first ever by an Indian Prime Minister, saying it would lead to "tightening" of the bilateral ties.
A day after External Affairs Minister Sushma Swaraj announced PM Modi's plans to visit that country, Israeli Ambassador to India Daniel Carmon told PTI that high level visits "are a natural ingredient of the tightening relationship" between Israel and India.
The envoy gave no indication of when the visit will take place and said that mutually agreed dates will be finalized through diplomatic channels. PM Modi's visit will be preceded by Ms Swaraj's trip in next few months.