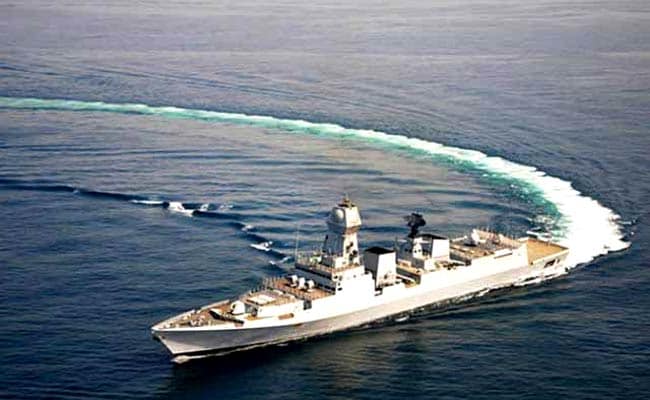 Vishakhapatnam, Andhra Pradesh:
Eastern Naval Command (ENC) at Vishakhapatnam, and the Indian Coast Guard, will jointly take up a coastal clean-up drive to mark the 30th International Coastal Cleanup Day to be observed across the world tomorrow.
To mark the event, the day will start with a formal inauguration at the Kursura Submarine Museum at RK Beach, will be done by Vice Admiral Bimal Verma, Chief of Staff, Eastern Naval Command, said an ENC press release.
Nearly 1,800 city residents and around 2,000 naval personnel are expected to participate in the coastal cleanup drive, which is themed 'fighting for trash free seas'.
On the occasion, a joint clean-up drive will be undertaken by ENC and Indian Coast Guard along with prominent city clubs and organisations.
The drive has gained importance in the city over the last few years due to infrastructural development and exponential rise in industrialisation, which has directly affected the environment and surroundings, the release said.
Members of Consumer Protection Council, Lion's Club of Visakhapatnam, NSS Wing of Andhra University, Papa Home, Century Club, Human Rights Association among other organisation will take part in the drive.