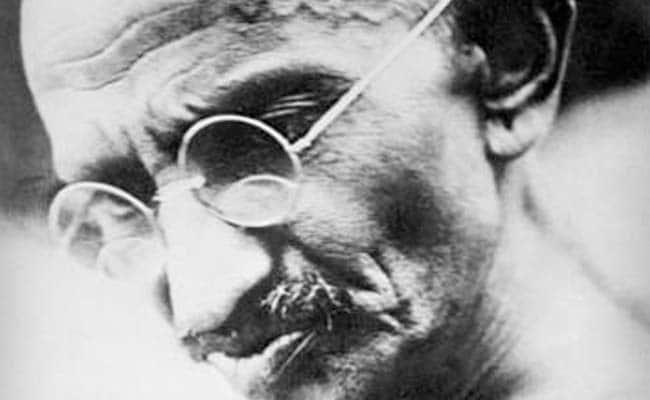 New Delhi:
Buddhist chants coalescing with Sanskrit slokas reverberated through the verdant lawns of Rajghat in New Delhi today as an inter-faith prayer ceremony was held at the memorial of Mahatma Gandhi who championed the cause of peace and communal harmony.
The hour-long 'Sarva Dharma Prathana' was performed as a mark of respect to the Father of the Nation, who followed the spirit of 'Sarva Dharma Sambhav' throughout his life.
The ceremony was held between 7:30 AM-8:30 AM, as President Pranab Mukherjee, Prime Minister Narendra Modi, and other leaders joined in paying homage to the Mahatma on his 146th anniversary.
The prayer began with Buddhist chants and drum beats, as monks invoked the teachings of Lord Buddha through their incantations.
The four-minute-long Buddhist chant was followed by prayers of Baha'i and Christian faith, in that order.
The Christian prayers then segued into slokas from the Hindu scripture and invoking of values espoused in Islam, symbolising communal harmony that Gandhi always asked people to practice in letter and spirit.
Faith leaders from Jain, Jewish, Parsi and Sikh community followed in succession with 4-minute-long prayer each.
The Sikh prayer of 'Tujh bin aur na jina mera saiban' touched many a heart at the venue, as many sat with eyes closed in meditative pose.
It was then followed by five-minute-long 'Gita Paath', Gandhi Vichar (Gandhian Thoughs) in Hindi and English. A 7-minute 'bhajan' was next and the session was rounded up with soulful renditions of 'Vaishnav Janato' and 'Ram Dhun'.
The Gandhi Vichar, which was played through an audio clip, quoted Gandhi's view on religion: "I believe in all religions...A free Indian will not be a Hindu rajya but an Indian rajya...And, when people of one religion fight against the other, it belittles their own religion."
62-year-old Tokyo-born monk Okonogi T, who led a team of monks from Rajgir in Bihar for the ceremony, said, "Gandhi and Buddha both stood for peace. And, it is important that the country follows the ideology of commual harmony espoused by the Mahatma."