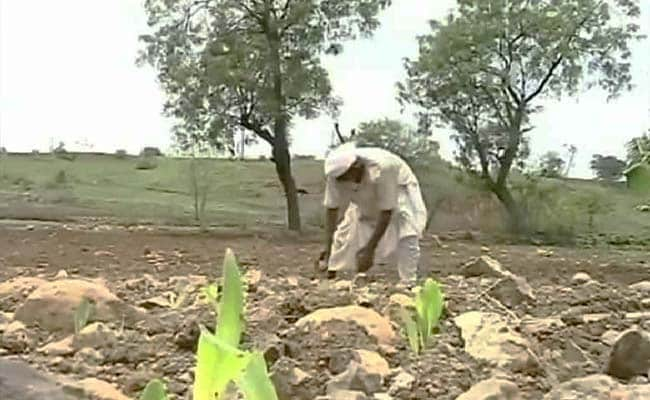 Mumbai:
Inspired by actor Nana Patekar, now Bollywood star Akshay Kumar has reached out to Maharashtra's drought-hit farmers who have committed suicide.
As the state faces one of its worst droughts especially in the Marathwada region, Mr Kumar has earmarked a sum of Rs 90 lakh to financially help 180 families of those farmers who killed themselves because of the acute agrarian crisis. On Tuesday in Beed district in Marathwada, the actor distributed Rs 50,000 to each of the 30 widows who had lost their husbands.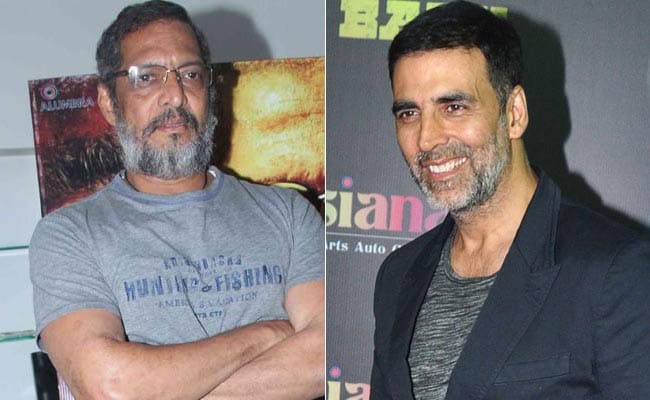 Though Mr Kumar was not present, members of his office distributed the aid through cheques. The event was organized by Inspector General of Police Vishwas Nangre Patil who is currently posted in Aurangabad and was in Mumbai recently for the premiere of Mr Kumar's film.
"Akshay had invited me and during the interval, I spoke to him about the drought in Marathwada and the plight of farmers. I showed him a video of how actors Nana Patekar and Makrand Anaspure were helping farmers. So that's when he expressed his desire to help but he wanted to do it discreetly and silently," Mr Patil said.
The largesse follows Mr Patekar and Mr Anaspure's efforts in various parts of the state to financially support widows of farmers. The duo has already been able to reach out to over 300 families in Marathwada and Vidarbha.
Earlier this month, while speaking to NDTV, Mr Patekar said that he couldn't sit at home and watch farmers die. While Mr Patekar initially began by diving into his own earnings, soon contribution from well-wishers across the world began aiding their movement.
But the scale of the crisis, Mr Patekar believes, could have dangerous ramifications.
"There could be a farmers' revolution. If farmers can kill themselves, they could kill others too and if this thought of a 'revolution' persists, farmers could become Naxals," he claims.
Hit by a third straight drought, in just over 8 months nearly 700 farmers have committed suicide in Marathwada, whereas in 2014, 574 farmers killed themselves.