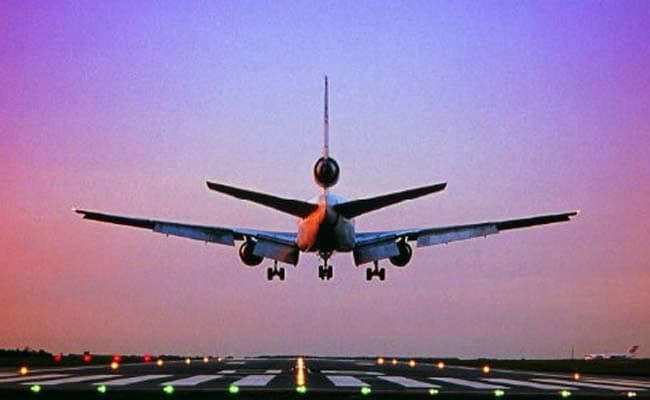 New Delhi:
India's new law that ramps up punishment for hijacking and prescribes death penalty for hijackers who cause loss of life in an aircraft or on ground came into force on Wednesday.
Parliament cleared the law
in 2016 but it hadn't come into force so far because the government hadn't framed the rules.
The new Anti-Hijacking Act replaces a 1982-vintage law that parliament was felt was far too weak and narrow. The new law has expanded the definition of a hijacking and covers offences against an aircraft or personnel even when it is on ground.
Any attack on an aircraft when it is being prepared for a flight to 24 hours after it has landed will be considered under laws that deal with hijack. This is to include the possibility of a silent attack with biological weapons, the impact of which could be felt even a day later.
Following the amendments, the perpetrators of hijacking would now be punishable with death penalty where such an act results in the death of "any person". Besides broadening the definition of hijacking, it also provides for an enhanced punishment to the perpetrators.
Civil Aviation Minister Ashok Gajapathi Raju, who had piloted the bill, had told parliament that the country had witnessed 19 hijacking incidents in India.
The Anti-Hijacking Act 2016, which has come into effect, also includes several acts within the definition of hijacking including making a threat, attempts or abetment to commit the offence. Those organises or directs others to commit such offence will also be considered to have committed the offence of hijacking.
The new law incorporates the latest global anti-hijack provisions and brings Indian law in line with the Beijing Protocol of the UN body International Civil Aviation Organisation (ICAO).