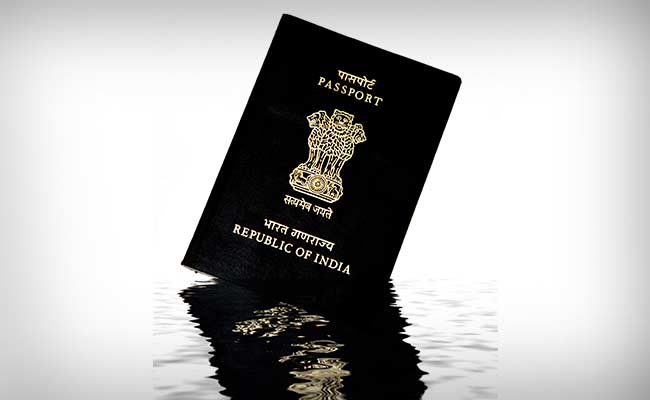 London:
The Indian passport has been ranked 48th in a list of 50 most powerful travel document in the world, according to a global survey topped by Sweden.
Germany-based Go Euro travel comparison website ranked the top 50 countries of the world based on their passport's eligibility for visa-free entry, cost of application as well as number of hours worked to acquire the document.
India, which came towards the bottom of the ranking, offered visa-free entry to 52 countries and cost 24 dollars and 87 hours of working time.
Sweden topped the chart with 174 visa-free countries, costing 43 dollars and just one hour of working time.
Finland, Germany, the UK and US completed the top 5 with 174 visa-free countries all round.
"As any avid traveller knows, passports are the key to adventures.
"Passports are the ultimate 'don't leave home without it' item, but the nationality on one's passport can have a major effect on travel plans and time abroad," Go Euro said in a statement.
Iraq and Afghanistan were ranked the least useful nationalities for passports with Pakistan not even making to the top 50.