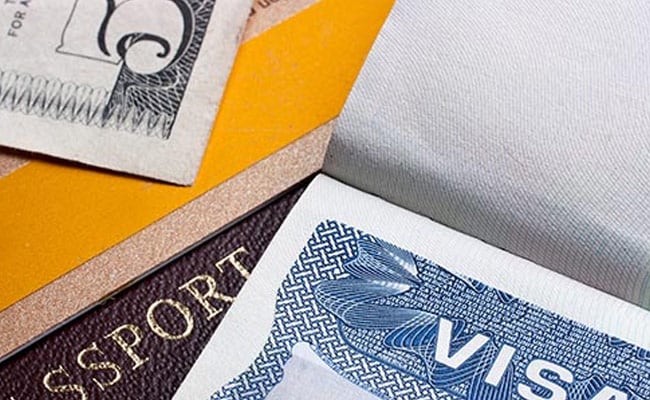 Mumbai:
A UK citizen of Indian origin was allegedly duped of Rs 2 lakh by a woman who claimed that she would extend the victim's visa.
Police said that Jaspal Bansal had come to India in July on a personal visit and wanted to extend her visa by a month.
"During her stay at a hotel in Andheri, Bansal came in contact with the accused woman who promised to help Bansal claiming that she had contacts at the Indian Embassy," said the official.
The official added that the accused demanded Rs 2 lakh from Mr Bansal for the work and later disappeared after getting the money.
The accused also threatened the victim when the latter called on the accused's mobile, police said.
Based on a complaint filed by Mr Bansal, Juhu police registered a case under relevant sections of the IPC adding that further investigations were underway.