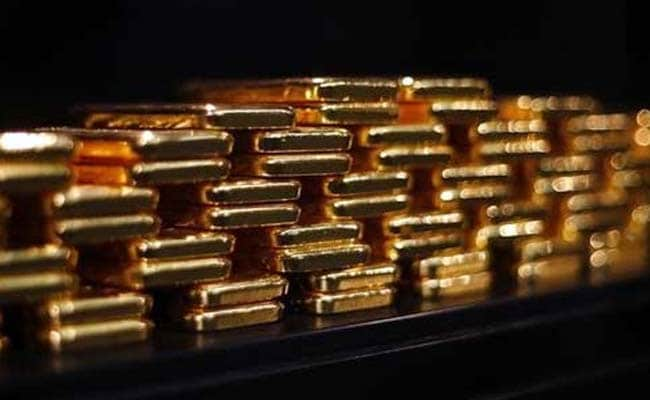 Dhaka:
An Indian national has been arrested by the Bangladesh Custom officials at the Hazrat Shahjalal International Airport in Dhaka for allegedly smuggling gold bars worth Rs 4.7 crore, a media report said today.
Arshad Ayaz Ahmed arrived in Dhaka from Thailand on a Thai Airlines flight last Thursday, the Dhaka Tribune reported.
On the basis of a tip-off, the Custom House preventive team followed the passenger and intercepted him at the green channel of the airport around 1 am, Dhaka Customs House Deputy Commissioner Othello Chowdhury said.
After a search, 22 gold bars were found from his possession. The market value of the gold was Tk 6.15 crore (Rs 4.7 crore).
While the address and other personal details of Ayaz have not been revealed, he has been handed over to police for further action.