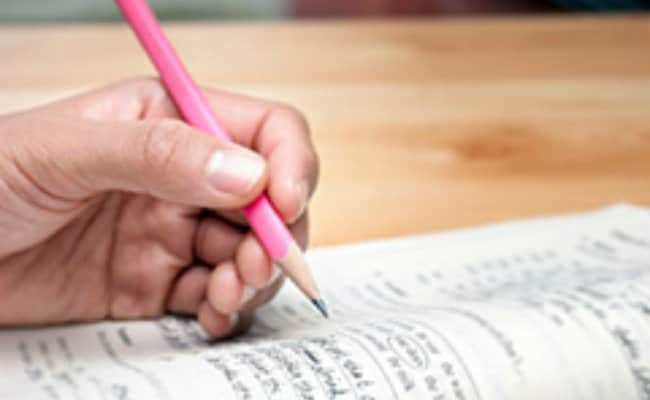 New Delhi:
India had taken part in Programme for International Student Assessment (PISA) in 2009 and bagged the 72nd rank among 74 participating countries.
Then UPA government had boycotted PISA, blaming "out of context" questions for India's dismal performance.
"If 80 countries can participate in PISA, including China and Vietnam, then there is no reason why children in India cannot appear for it," Rina Ray, secretary (Department of School and Literacy), HRD Ministry, said.
"India participated in PISA in 2009 and unfortunately we did not do well. We were placed 72nd among the 74 participating countries," she said at a programme organized in New Delhi to felicitate 37 best CBSE teachers from across the country.
"We went through the question papers, we asked a couple of children and they loved it because the questions are competency-based and do not require any memorization," Ms Ray said.
India is applying with Kendriya Vidyalayas, Navodaya Vidyalayas, and all schools, private and government, in Chandigarh for the 2021 test. The whole application process takes three years, she said.
She hoped that more schools will be enthused enough to participate in PISA in 2024.