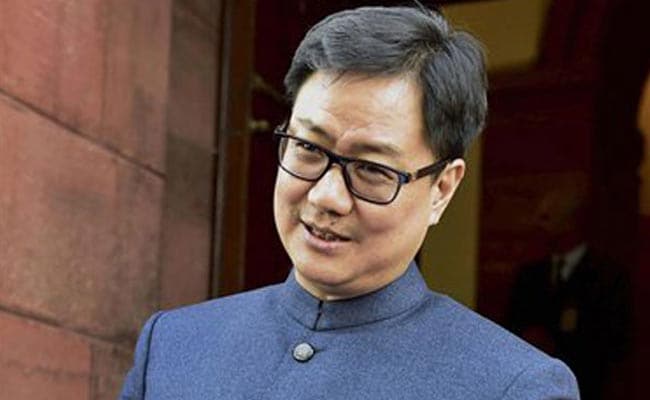 New Delhi:
Union minister Kiren Rijiju today said the government was hopeful a team of National Investigation Agency will soon visit Pakistan to gather evidence in connection with the Pathankot terror attack.
"We are hopeful that a team of NIA will visit Pakistan soon," the Minister of State for Home told reporters here.
Pakistan High Commissioner Abdul Basit had indicated earlier this month that Indian investigators may not be allowed to visit Pakistan to pursue the probe in connection with the Pathankot attack.
However, India countered it by saying that before the visit of a Pakistani Joint Investigation Team here last month, both sides had agreed that it would be on the basis of reciprocity.
Official sources said Pakistan has backtracked from its promise to allow the Indian team's visit there to probe the January 2 Pathankot terror attack case apparently after finding that NIA has enough evidence to nail Pakistani spy agency ISI's links with terrorists involved in it.
Mr Basit had also said that at present the peace process between India and Pakistan is "suspended".