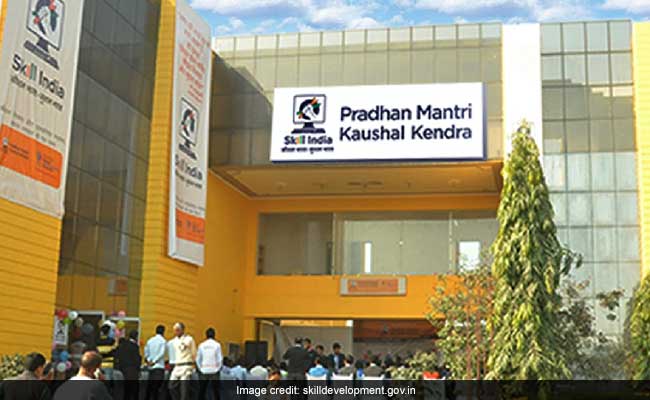 New Delhi:
India and Asian Development Bank (ADB) on Wednesday signed a $150 million loan agreement to establish the country's first multi-skills park in Madhya Pradesh to create a more skilled workforce, an official statement said.
The Global Skills Park (GSP), to be set up in Bhopal, will help enhance the quality of Technical and Vocational Education and Training (TVET) system in the state.
The campus will consist of core Advanced Training Institutes including the Center for Occupational Skills Acquisition and the Center for Advanced Agricultural Training as well as other support services focusing on entrepreneurship, training of trainers and skill-related research, the Ministry of Finance said in the statement.
"The campus will have training facilities focusing on skills for manufacturing, service and advanced agricultural jobs, benefitting about 20,000 trainees and trainers," it said.
Further, the project will also help in modernizing 10 industrial training institutes across the state by renovating training infrastructure and upgrading skills courses to align with industry and market needs, the statement said.
The agreement was signed by Ministry of Finance Additional Secretary Sameer Kumar Khare for the Indian government and ADB's India Resident Mission Country Director Kenichi Yokoyama for the multilateral lending agency.
Khare said it will improve the quality and relevance of the state's TVET programs and will help impart advanced job-ready skills training of international standards.
Yokoyama said that the project will engage international TVET partners to support advanced training at the GSP who will bring global best practices in TVET management, training infrastructure, industry cooperation and quality assurance.