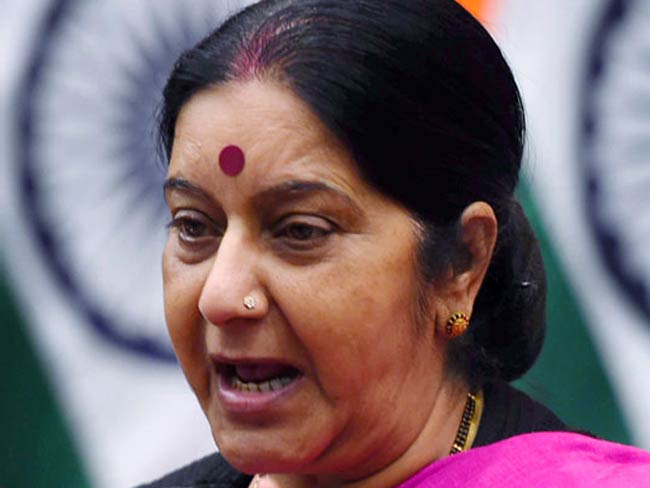 New Delhi:
Asking for the US to take into account ties between the two countries, India has conveyed its concerns to the US over sale of missiles and attack helicopters to Pakistan.
In a written reply to a question in Lok Sabha, External Affairs Minister Sushma Swaraj said, "Government has sensitised the US of our concerns on US military sales to Pakistan. Government has consistently conveyed to the US that it must take into account India-US relations and the impact on India's security in deciding its military assistance to Pakistan."
The ministry also said that they are keeping a constant watch on all developments that have a bearing on India's national interest, taking necessary steps to safeguard it.
Ms Swaraj said in the letter, "Most recently, we have noted that the US State Department made a determination approving possible Foreign Military Sales to Pakistan of AH-1Z Viper Attack Helicopters and AGM-114R Hellfire II Missiles and associated equipment, parts, training and logistical support for an estimated cost of USD 952 million."
In April, the US approved the sale of USD 952 million worth of attack helicopters, missiles and other defence equipment to Pakistan to help them with their counter-terrorism operations, but said the deal would "not alter" the military balance in the region.