Varanasi:
In Misirpur -- the first cashless village in Prime Minister Narendra Modi's Lok Sabha constituency Varanasi -- life has come a full circle for Asha Devi.
After the demonetisation in November 2016, the village was adopted by the Bank of Baroda under a digital village scheme. Under it, machines to help the village make the transition, was distributed to 21 people. Asha Devi, who runs a stall that sells tea and snacks, was one of them.
The 70-year-old became a media celebrity, posing with and even using a Point of Sale Machine, better known as a swipe machine, egged on by eager bank officials.
A year on, she confesses to being disillusioned. Her swipe machine hasn't been used in months. She has kept in neatly wrapped in transparent polythene, and wonders if the bank will take it back.
"No one comes to swipe. Everyone pays cash. You buy 2-5 rupees worth of stuff and then I guess no one wants to use a swipe machine. I think this is not a profit inducing thing. This is for the bhaari-bhaari (rich) people," she said.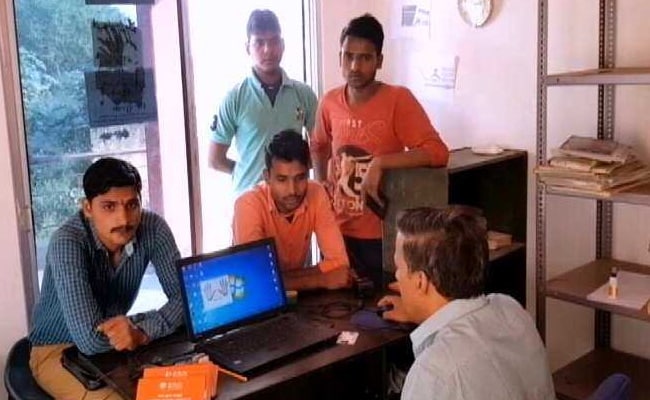 In December, after the swipe machines were distributed in the village, 624 locals filled up forms for ATM cards. More than 500 people are still waiting to receive the ATM cards. There is no ATM machine in the village either. So, none of the 21 swipe machines are being used any more. Cash is back with a vengeance.
At the local banking centre, Surendra Singh, who runs the franchisee for the Bank of Baroda, struggles to explain the delay in distribution of ATM cards, saying his bosses have cited no reason for it.
But he also promises technology, one that will help villagers go cashless again. "I have heard that fingerprint machines will be given, so one can come and put their fingerprint and withdraw money," he said.
There is still support for a cashless economy in Misirpur, but people say it is possible only when digital transactions happen with ease and profit margins can be maintained.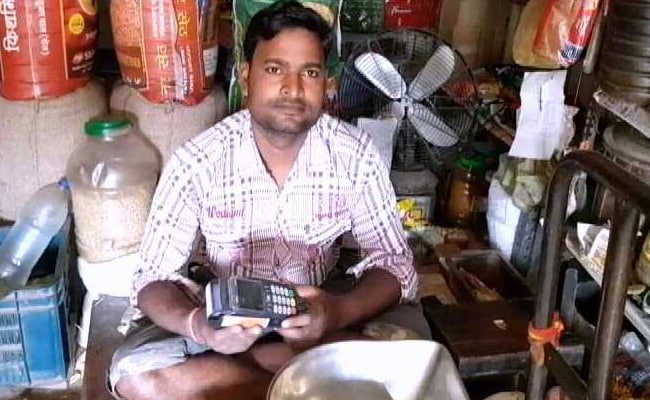 Currently, banks charge merchants a MDR or Merchant Discount Rate for transactions using swipe machines. It is usually 0.25% on transactions less than Rs 1,000, but the amount is enough to be a deal breaker in local shops.
"I'm sure 100 per cent it will become cashless. Things have stagnated for years, so perhaps it will take a few more years. But after all this waiting, whatever happens will be for good," said 23-year-old plumber Manish Giri.