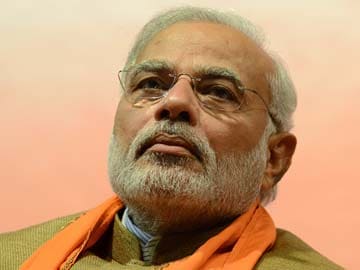 Thrissur, Kerala:
A huge controversy has broken out in Kerala's Thrissur after a government polytechnic published a photograph of Prime Minister Narendra Modi in their campus magazine under a list of "negative faces" that also includes Osama bin Laden, Adolf Hitler and George W Bush.
The magazine was brought out by a team of campus editors of the institution, whose student union is stated to be controlled by a pro-Left campus outfit.
Seven people including the principal of the polytechnic and four students have been booked by the police, after a complaint by the BJP state wing. They have been charged under Section 153 of the Indian Penal Code (Provoking with the intend to create rioting).
Local workers of the BJP also staged a protest and burnt copies of the controversial magazine.
The collage under "negative faces" also included sandalwood smuggler Veerappan and Liberation Tigers of Tamil Eelam (LTTE) chief V Prabhakaran, the police said.
The polytechnic has now decided to withdraw the magazine but maintains that it is the 2013 edition which came out in February, much before the elections.