Highlights
Violence erupted in Magurkhali village of Bhaduria block last week
Residents say village has no history of communal unrest
Men on motorcycles came to attack teen who wrote offensive Facebook post
Kolkata:
Residents of Magurkhali, Hindus and Muslims, had lived together, peacefully, for as long as they can remember.
A communal riot
was unheard of in the small village in Bhaduria block of West Bengal's North 24 Parganas district. But late into the night last Sunday, it was rife with murderous rage -- rage that locals say found its way into the hamlet through "outsiders" on motorcycles.
How many men came is still not clear, the residents said. "When we saw them coming in, most of us ran inside," said Shahjahan Mondal, a villager, said. But locals said the mob came for a 17-year-old boy,
whose Facebook post against Prophet Mohammed
had sparked the chain of violence that
spread to neighbouring Basirhat
two days later, leaving
at least one person dead
and several injured. Arson and rioting forced authorities to clamp down restrictions on large gatherings.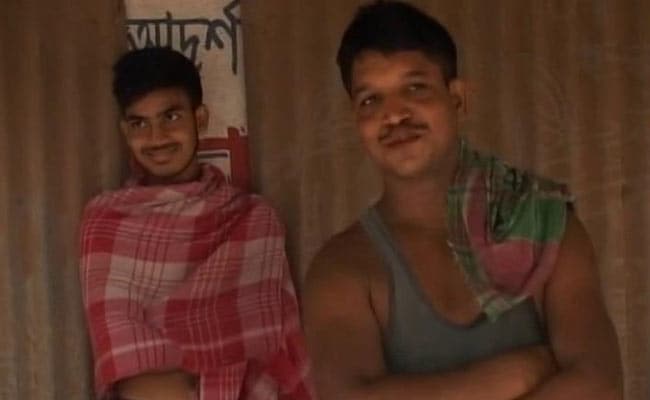 West Bengal Chief Minister Mamata Banerjee,
accused of appeasing minorities
and blamed for failing to contain the incident, has also alleged the troublemakers had slipped in from Bangladesh to spark communal unrest. She has accused
the BJP
, which rules the centre, and its ideological mentor Rashtriya Swayamsevak Sangh or RSS for fanning the strife to gain political mileage.
Most residents of Magurkhali said the mob that attacked the home of the teenager's uncle and set it on fire came from outside. Some added even if locals were present they were not part of the violence.
Some villagers said they tried protecting the house but were outnumbered by the attackers. After the mob left, locals, including Muslims from the nearby mosque put out the blaze themselves and started looking for the teenager to ensure he was safe.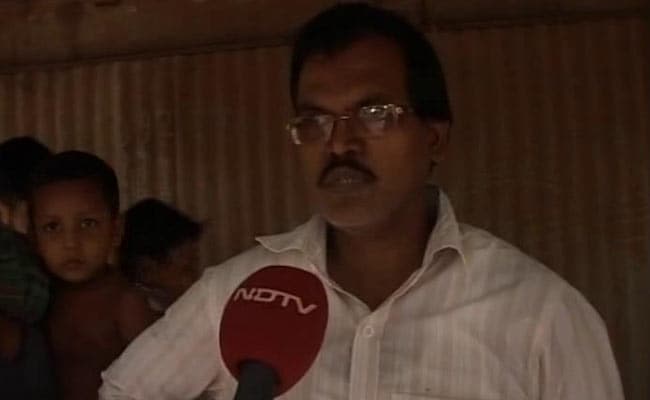 "The police were guarding the house. When the mob arrived the police escaped and we came here. Amirul Bhai (a local associated with the mosque) asked us to put out the fire using buckets of water and after sometime the fire brigade arrived," Shahjahan Mondal told NDTV.
"We don't want this communal trouble. We go to their houses for their festivals. They come to our house for Durga Puja. This is how we have lived for years," added Jibon Haldar, a Hindu resident of the village.
Ranjeet Mondal, a resident of the village, said he was caught in the violence but his Muslim classmates saved him.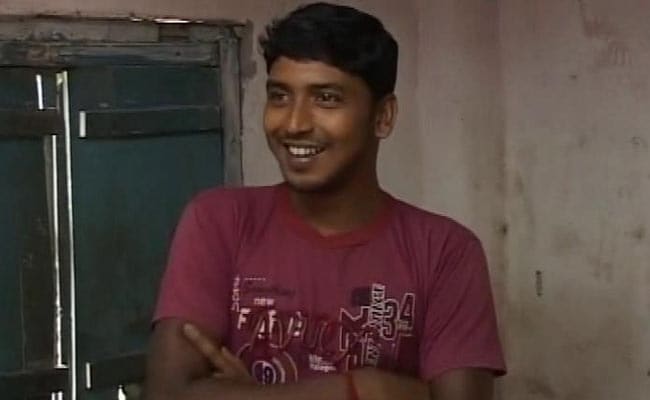 "Some of my classmates were present and they spoke up for me. I was in trouble and they said Ranjeet hasn't done anything. They then took me out of there and saved me from getting beaten up," he told NDTV.
The village takes pride in communal harmony. The local mosque is sandwiched between Hindu homes. The Imam in charge said they are ensuring that Hindu families are not harassed over the trigger Facebook post that has hurt feelings of Muslims. He said the administration should have stopped the mobs and there was no need for violence as the boy had already been arrested.
"I am seeing this for the first time in my life. This happened because of a small thing. Some outsiders came and did this and locals were caught unawares. If the administration had told people that the boy had been arrested the matter would not have become so big," Maulana Yasin Saheb told NDTV.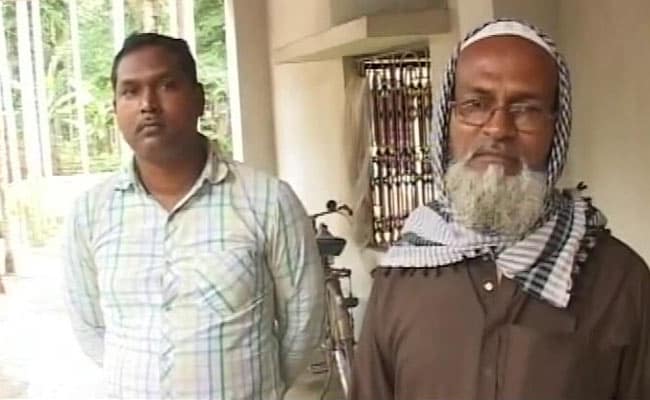 However, there is still fear among Hindu families in the area after last week's violence. Most of them requested us to not take their names or show their faces on television fearing they would become targets. They have no faith in the police and administration which they say has let them down by not stopping the violent mobs from targeting homes.
In a defining symbol of the village's harmony, situated right next to a mosque in Magurkhali is the residence of 42-year-old Biswajit Dey who makes idols of Hindu gods for a living.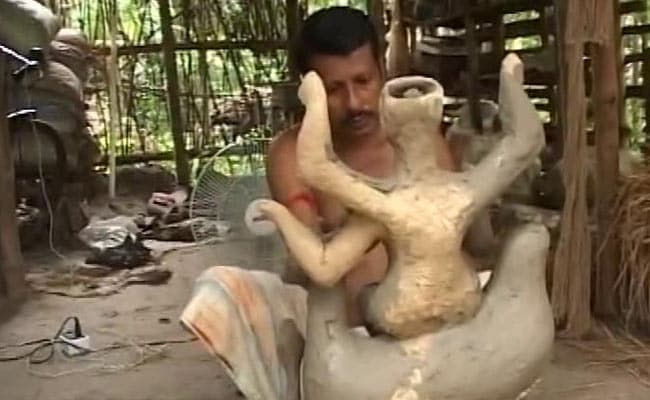 "This will soon get over in a few days. Everyone needs everyone. Right now there is Section 144 in place. Once things are normal, surely people of this village take steps to ensure no one from outside comes and creates trouble," Mr Dey told NDTV.