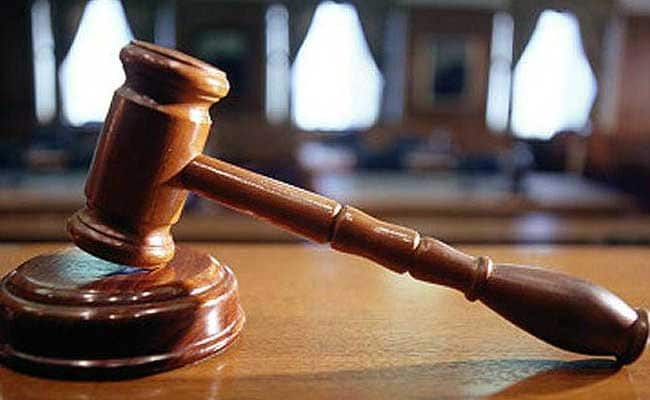 Jalpaiguri, West Bengal:
A local court on Tuesday remanded in police custody two persons facing charges of involvement in a forged marksheet and admit card racket in Jalpaiguri district.
Barun Kanti Roy, teacher of a local school and owner of a private coaching centre, and coaching centre employee Bhaskar Sarkar were remanded in 10 days' custody as prayed by the CID in the District Sessions court.
They were charged with producing forged marksheets, certificate, admit cards on payment and the CID team prayed that they needed to interrogate the duo to net other members of the racket.
The two arrests were made earlier by a CID team led by its DSP Goutam Ghosal and materials including laptop, scanner, copying machine, page cutter were found in their possession.
A CID official told reporters outside the court that according to preliminary probe, the duo were charging Rs 5,000 and above for a forged document and it included marksheets and admit cards of some universities spread all over the country.