KARACHI / NEW DELHI: For three weeks now, the story of Geeta, a deaf-mute woman who lost her family when she wandered over one of the world's most militarised borders, has captivated both India and Pakistan.
Geeta, a Hindu woman now in her early 20s, was around 11 years old when she crossed from India to Pakistan. Since then, she has been looked after, like many other lost and abandoned children, by the charitable Edhi Foundation. She currently lives at a home run by the charity in Karachi. It was Salman Khan's blockbuster Bollywood hit,
Bajrangi Bhaijaan
, which has a similar plot that turned Geeta and her missing family into a cause embraced by officials in Pakistan and India.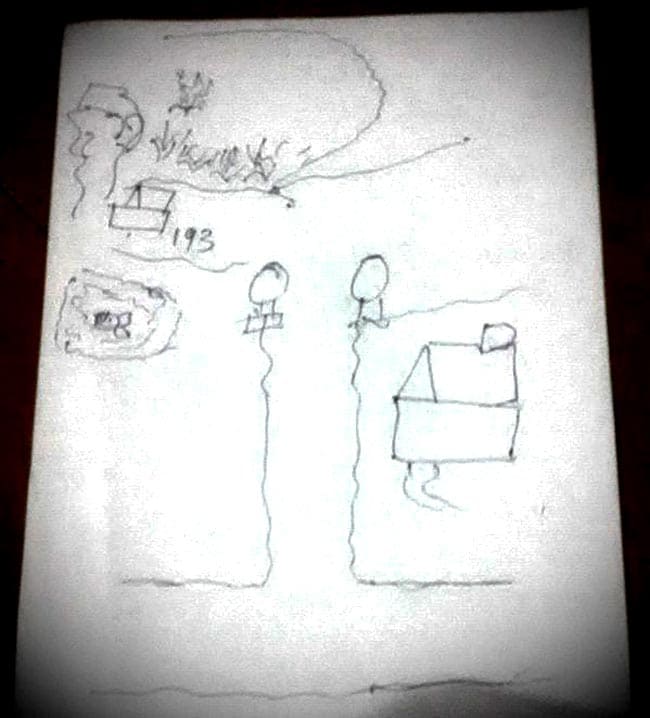 Foreign Minister Sushma Swaraj today acknowledged on Twitter NDTV's cross-border attempts to help reunite Geeta with her family. She was able to convey to NDTV that her home is numbered 193 and is located near a fish pond, paddy fields and a maternity hospital. Her family members, she says, are named Nahaish, Sho Chan, Vitendar, Nishah and Marga.
This should further help in locating Gita's family. https://t.co/PC5gsKgRh2

- Sushma Swaraj (@SushmaSwaraj) August 8, 2015
It remains unclear how she came to be near the Pakistani border. Over the years, charity founder Abdul Sattar Edhi took Geeta to pray at Hindu temples. Charity officials marked Hindu holy days with her and included her in their Muslim celebrations.
Geeta conveyed when we visited her that she yearns to be reunited with her family in India. So far, two couples in Punjab and Jharkhand have said they are her parents - but those leads seem unpromising, according to officials.
Edhi told NDTV that whether or not she finds her family in India, Geeta will always have a home in Karachi.