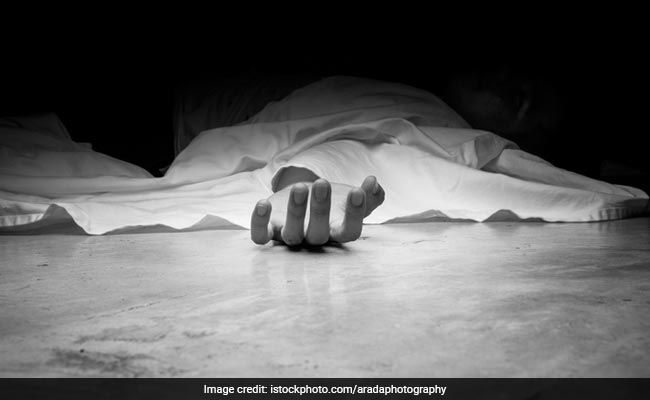 Raipur:
A 30-year-old villager was killed by Maoists in Chhattisgarh's Kanker district over suspicion that he was a "police informer", police said Monday.
His father was brutally thrashed by the attackers when he tried to intervene and save his son, police further said.
Gendlal Jain, was beaten and then hacked to death by Maoists in Amagaon village under Tadoki police station limits Sunday night, Kanker Superintendent of Police K L Dhruv told PTI over the phone.
The village is located around 250 km from the state capital Raipur.
As per preliminary information, a group of around two dozen armed Maoists stormed Gendlal Jain's house and dragged him out on to the street where they brutally thrashed him, accusing him of acting as a "police informer", he said.
Subsequently, they slit Gendlal Jain's throat with a sharp-edged weapon, leaving him dead on the spot, Mr Dhruv said, adding he worked as a taxi driver.
Gendlal Jain's father Dayaluram Jain (60) tried to intervene and save his son, but he too was attacked with sticks, causing serious injuries to him, the police officer said. The entire incident took place in full view of villagers.
After being alerted about the incident, a police team reached the village Monday morning. Policemen admitted Dayaluram Jain to a local hospital and sent his son's body for post-mortem, he said.
The injured was later shifted to the Kanker district hospital for further treatment, Mr Dhruv added.
A case has been registered and a search operation launched to trace the ultras involved in the attack, he added.