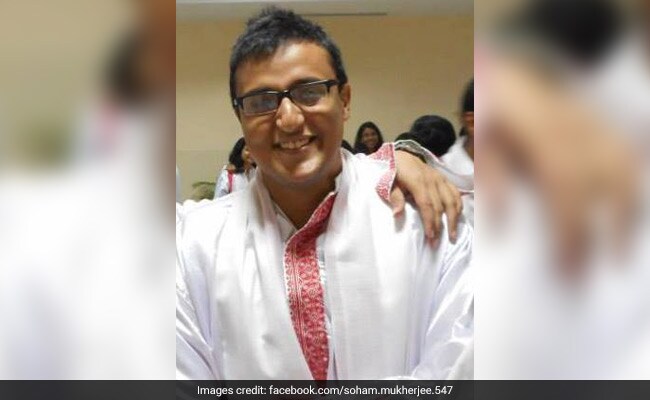 Lucknow:
On Monday evening, Soham Mukherjee, one of the brightest in his batch at the Indian Institute of Management (IIM) Lucknow, spent hours with his classmates before turning in. Two days later, his friends broke into his hostel room to find him hanging from a fan.
The police say it appears to be a suicide though no note was found.
24-year-old Soham, a second year MBA student, was from Kolkata, where his parents live in the upscale Lake Garden area.
He was an engineering graduate from IIT (Indian Institute of Technology) Guwahati and worked for a multi-national firm for a couple of years before joining the IIM last year.
Since Monday, he had stopped responding to calls and had not been seen. Yesterday, his friends found that his room was bolted from within.
Soham's laptop and mobile phone have been seized and his friends are being questioned, says police officer Raghvan Singh.
The police say early inquiries suggest he was depressed over a personal problem and had not attended classes at all this week.
According to the IIM administration, Soham was a fairly good student and took active part in extracurricular activities. Expressing grief in a press statement, officials described him as a "consistently well-performing student".