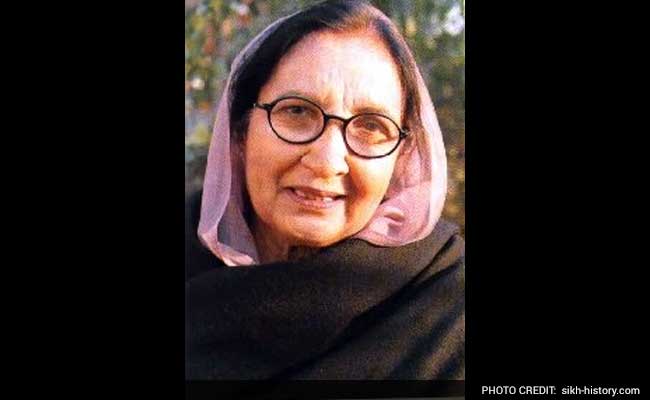 Kolkata:
Facing heat over a long list of writers who have returned Sahitya Akademi awards or resigned from their posts in the literary body, the Bharatiya Janata Party (BJP) today denied that it was being soft on the issue of "intolerance" and said the ideological inclinations of the writers should be looked into.
BJP national secretary Siddharth Nath Singh described the claim that the central government was going soft on intolerance as "baseless".
"The argument is baseless. We have taken measures, whatever needs to be taken. We feel that the ideological inclinations of the writers who have either resigned or have returned their awards should be looked into. You will get the answer," Mr Singh told PTI.
"I want to ask them whether they had thought of returning their awards or resigning from the posts during the 1984 anti-Sikh riots or during the Bhagalpur riots," he said.
The latest to join the bandwagon is eminent Punjabi writer and Padma Shri winner Dalip Kaur Tiwana, who today said she had decided to return her award protesting against "recurrent atrocities" on Muslims in the country.
Kannada writer Prof Rahamat Tarikerim today said he had returned his Sahitya Akademi award in protest against the killing of scholar MM Kalburgi and rationalists Narendra Dabholkar and Govind Pansare.
With writers Krishna Sobti and Arun Joshi following suit, at least 25 authors including Nayantara Sahgal and Ashok Vajpeyi have decided to return their Akademi awards and five writers have stepped down from official positions in the Akademi.