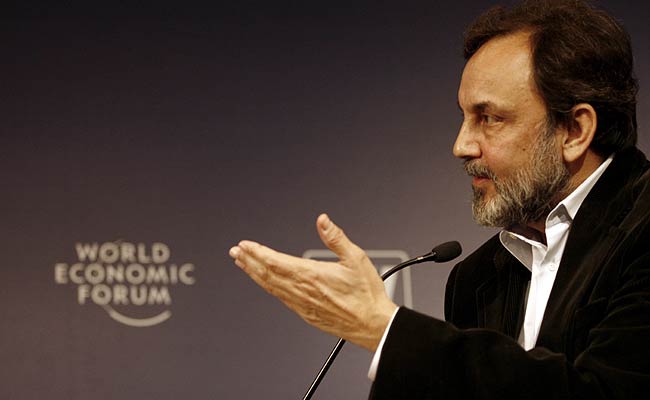 This week's raids on NDTV by the CBI have been reported across the world with commentators discussing the threat to freedom of the press. Here are reports from world media:
The New York Times
Raids in India Target Founders of News Outlet Critical of Government
NDTV has often reported critically on policies put forward by Mr. Modi's government, and frictions have surfaced recently on the air, including a segment in which an anchor asked a spokesman for the prime minister's Bharatiya Janata Party to apologize for a comment or leave the set.
Read full story
here
---
BBC
India editors criticise raid on NDTV channel
A group of influential Indian editors has expressed concern over a federal investigative agency's decision to raid the offices of a leading TV channel.
Read full story
here
---
The Washington Post
Crackdown on Indian news network sparks fear that press freedom is under threat
"In American media, it is considered patriotic to question and make the government accountable, here to be patriotic is to just agree with everything the government says," said Prannoy Roy, speaking to The Washington Post.
Read full story
here
---
The Guardian
Indian investigators raid premises linked to NDTV founders
NDTV is one of the few liberal-leaning voices in a media landscape increasingly dominated by stridently nationalist and strongly opinionated outlet.
Read full story
here
---
Pen America
Raid Targeting TV Station A Transparent Attempt To Silence Critics Of Indian Government
NDTV, one of India's oldest private TV news networks, has been a frequent target of Narendra Modi's administration due to its critical reporting on the government and ruling Bharatiya Janata Party (BJP) party.
Read full story
here