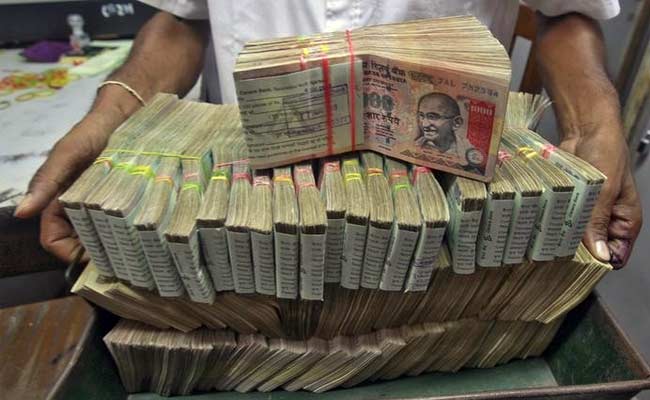 New Delhi:
A new list of Indians with accounts at HSBC in Geneva includes some who have not been investigated so far to determine if they violated tax laws, said sources on the panel of experts that's in charge of identifying and prosecuting citizens who stashed money aboard.

The Special Investigation Team, formed last year, reports to the Supreme Court. Sources on the panel, which includes retired judges, said that the new list - released by Indian Express today - covers a different time period than that that already under scrutiny.

The Special Investigation Team's judicial panel has been probing an HSBC list that pertains to the assessment year of 1999-2000. The list of account-holders shared today is based on data from 2006-07.

Asked how different the two lists were, a source told NDTV, "The lists are similar, but not identical. There are many common names, but some new names as well." Finance Minister Arun Jaitley also confirmed that there were some "additional names" in the latest report, but qualified his statement by pointing out that many of these could be legal account holders and not black money stashers. SIT sources say they will be comparing the value of the bank accounts of those who are common to both lists and investigating the new names that have appeared today. Asked how the SIT, in the light of this new information, will meet the deadline of March 31 set by the Supreme Court, sources argued that the deadline only applies to the old HSBC list with them, as the law lays down a 6-year limit for tax inquiries - the expiry date is approaching rapidly.


SIT sources said they are free to investigate the new information well beyond March 31. Making it clear that their mandate runs "well beyond Swiss Tax Havens", sources said the SIT is open to information from the public in India and abroad. Government sources have confirmed that prosecution charges have already been filed against 60 individuals on the original list of 627 Indians with HSBC accounts in Geneva; another 250 have admitted to having foreign accounts and are being probed further.
But with the latest report claiming the list is twice as large as earlier believed, the government may find itself under renewed scrutiny for whether it can meet the promises it made on bringing back 'Kala Dhan' in the 2014 campaign that saw the BJP sweep the election.