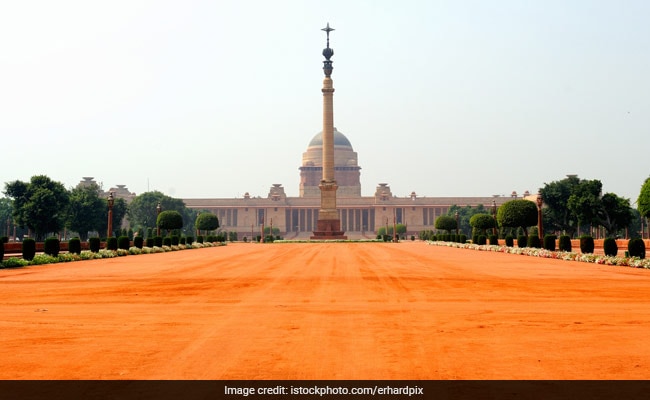 New Delhi: Presidential elections for the 14th President of India will be held on July 17, 2017. BJP-led National Democratic Alliance's (NDA's) candidate for the post of President is former Bihar Governor Ramnath Kovind and Opposition's candidate is former Lok Sabha speaker Meira Kumar. The voting will be held between 10:00 am and 5:00 pm. Prime Minister Narendra Modi's choice of a Dalit candidate was seen as a masterstroke to divide the opposition and keep allies together. In this election, the numbers are stacked against the opposition. The BJP and allies have well over 60 per cent of the vote.
Here's how President of India will be elected in 10 points
An electoral college comprising of MPs and MLAs vote to elect the President of India.
The numerical value of the votes of these MLAs depends on the size and population of that state. The value of vote for MPs is the same.
MPs vote in Parliament, MLAs vote in assemblies.
Paper ballots will be used in the presidential election and the votes will be valid only if the special violet ink pen is used to vote.
MPs will vote on Green ballots and MLAs will vote on pink ballots.
Ballot boxes from states will be flown and stored in Room 62 of the Parliament.
Counting of votes and announcement of the result will be held on July 20.
On July 23, a special farewell will be held in Parliament for President Pranab Mukherjee.
On July 25, the president elect will be picked up from his/her home in and driven to parliament in a special buggy where the Chief Justice of India will administer oath to the new president.
Pranab Mukherjee will then exchange seats with the successor and leave for 10, Rajaji Marg, New Delhi. The new president will then leave for Rashtrapati Bhawan.
Read more on
Presidential elections here.