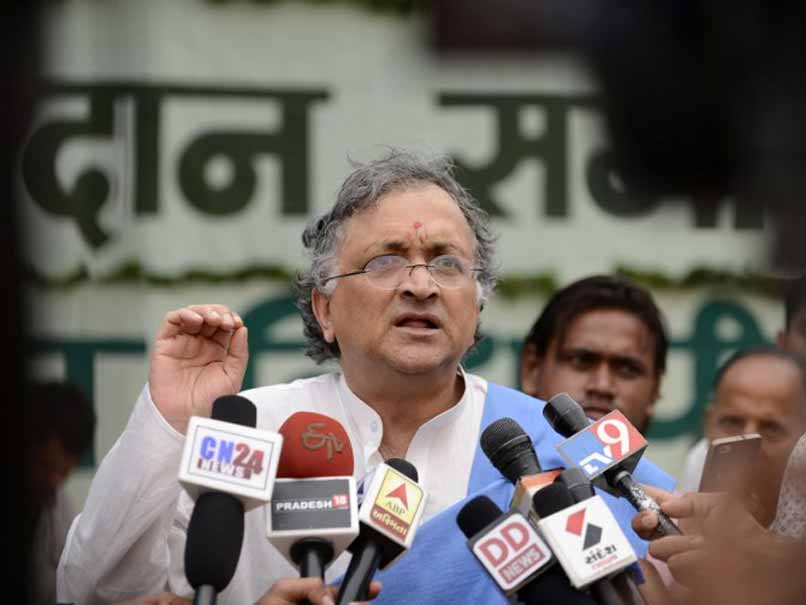 Bengaluru:
President Ram Nath Kovind did a Fakhruddin Ali Ahmed, historian Ramachandra Guha said on Monday after the government revoked Article 370 through a presidential order.
Fakhruddin Ahmed, who was the fifth president of India, signed the declaration of Emergency in 1975.
"President Kovind does a Fakhruddin Ali Ahmed," Mr Guha said.
"This is not democracy, this is authoritarianism, the handiwork of paranoid, insecure rulers who daren't even have a proper debate inside or outside Parliament," he added.
"A straight question: what do you think of shutting down an entire state and detaining former Chief Ministers before taking a fateful decision that affects that state and its peoples? What if it was our Karnataka next and not their Kashmir now?" Mr Guha said in a series of tweets.
The central government revoked Article 370 which gave special status to Jammu and Kashmir and proposed that the state be bifurcated into two Union territories.
Meeting a long-held promise of the BJP, Union Home Minister Amit Shah moved a resolution in the Rajya Sabha that Article 370, which allowed Jammu and Kashmir to have its own constitution, will no longer be applicable.
Mr Shah also moved a bill proposing bifurcation of the state of Jammu and Kashmir into the Union territories of Jammu and Kashmir division, and Ladakh. The bill was passed by Rajya Sabha.