Allahabad:
Highlights
The civic body sent a bill of Rs 44,816 in Mahadevi Varma's name
The notice said that no house tax was paid for her house in Nevada
The late poet had set up a trust before death and donated her properties
Over 30 years after her death, a civic body in Uttar Pradesh sent a notice to Hindi poet and activist Mahadevi Varma asking her to pay a pending tax of Rs 44,816 and to "appear in person" before the officials. The notice sent by the Allahabad Municipal Corporation (AMC) also warned if Ms Varma failed to do so, her house in Nevada, Ashok Nagar, would be attached.
"The house in Nevada is still in the name of the late Mahadevi Varma and no house tax has been paid on the property since many years. This is considered an evasion of house tax," Chief Tax Officer PK Mishra was quoted as saying by news agency ANI.
Mahadevi Varma, a Padma Vibhushan and Jnanpith awardee, was a major poet of the Chhayavaad generation, a period of romanticism in modern Hindi poetry. She died in 1987 in Allahabad. Two years before her death, she had set up a trust and donated all her properties, including the house in Nevada. The caretaker has been staying at this property ever since.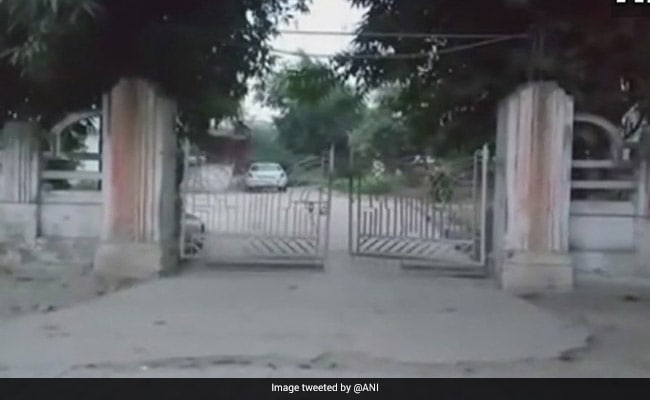 Mr Mishra said that a notice or an application needs to be submitted if the property has been converted into a trust. "The house tax department then takes a call regarding the amount or exemption of the tax. No such application was received in this case," he added.
The late poet's family, however, said that after her death an application for the transfer of this property was submitted to the trust. "They have misplaced the file," a family member said.
Follow NDTV for latest election news and live coverage of assembly elections 2019 in Maharashtra and Haryana.
Subscribe to our YouTube channel, like us on Facebook or follow us on Twitter and Instagram for latest news and live news updates.