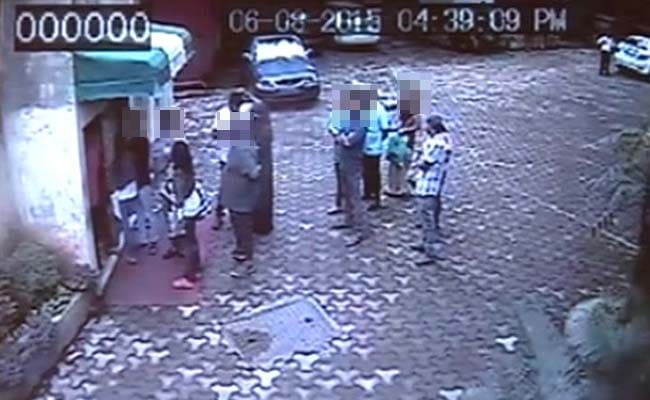 Mumbai:
The Bombay High Court has asked the city police chief and the state government to file a reply on the raids on hotels conducted earlier this month, during which consenting couples were allegedly dragged out from rooms and humiliated.
The reply has to be filed by September 3, the court has said.
The high court's direction came in response to a petition seeking action against the police officers involved in the incident on August 6, which had triggered widespread criticism and charges of moral policing against the police.
The petition has also demanded the scrapping of criminal proceedings against the couples and the cancellation of the fine that has been paid.
Mumbai Police Commissioner Rakesh Maria had ordered an enquiry into the incident, which was to be conducted by Additional Commissioner of Police Fateh Singh Patil.
On August 6, the Malwani police had cracked down on the area's hotels and bars and fined several couples on charges of indecency under the archaic Bombay Police Act.
The police contended that they were taking action after the locals had complained about people getting drunk and misbehaving.
Joint Commissioner of Police (Law and Order), Deven Bharti had told NDTV, "We will not support it if our men have indulged in moral policing. But we should wait for the inquiry report."