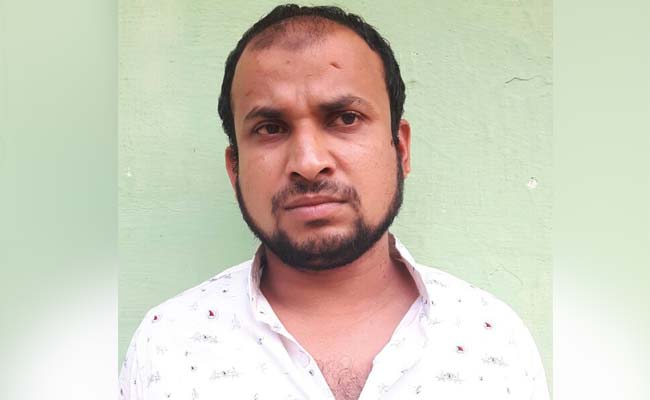 New Delhi:
A man who stalked over 1,500 women with obscene calls and texts was arrested in Delhi on Wednesday.
31-year-old Mohammad Khalid made random calls, and if a woman answered, he would save the number and start harassing her with videos, messages and phone-calls.
Based on the WhatsApp profile pictures of the women, he would rate them as "A" or "A+" or "A++" on his phone.
He reportedly told the police that it was "harmless flirting, just for fun".
The police launched a search for him when a woman complained on May 30. He was arrested from the old quarters of Delhi, while he was recharging his phone at a shop that had been under surveillance.
Khalid, a school dropout, lives in the same area and owns a bag shop.
"He terrorized hundreds of women. He would save their numbers and then incessantly send them lewd messages over SMS and WhatsApp," said Vijay Singh, a senior police officer. He added that because of his calls, many women faced trouble at home.
When the women told him off, the messages would turn dark and offensive, complete with disturbing videos.
The mother of one of the girls reportedly told the police: "My daughter used to get lewd messages through the day and one time, when we confronted him on the phone, he said he wanted to talk to 'aunties only' and not young girls."
Khalid allegedly kept three Sim cards and two mobile phones for his activities.
According to the police, the numbers of 2,100 women were found on his phone, besides pornographic videos and messages.
The police said he felt angry at being rejected by women.