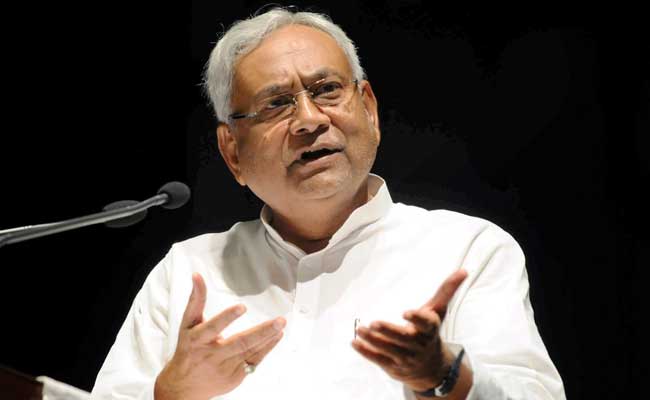 Highlights
Nitish Kumar said he has not read this morning's papers
BJP said there is no wrongdoing by Amit Shah's son
Congress, other opposition parties have sought an investigation
Patna:
Bihar Chief Minister Nitish Kumar, the BJP's latest ally, refused to comment this morning on the controversy over allegations in a website article that BJP chief Amit Shah's son, Jay Shah, a businessman, saw massive profits after the party came to power at the Centre in 2014. Jay Shah said the allegations are "false, derogatory and defamatory" and is suing the website,
The Wire
. Opposition parties have demanded an investigation. Nitish Kumar said he has not read this morning's papers.
"I haven't read the newspapers so it is not proper to comment," the Bihar Chief Minister said, adding that he does "not understand the complexities of investment through companies."
Nitish Kumar dumped the Congress and Lalu Yadav in August this year to
launch a new partnership
with the BJP, changing his status from opposition leader to ruling party ally.
"My conscience told me to quit," Nitish Kumar had said then, resigning as Bihar Chief Minister over corruption charges against Lalu Yadav's son Tejashvi, who was his deputy. He was congratulated by Prime Minister Narendra Modi for "joining the fight against corruption" and took oath a day later as Chief Minister, with the BJP as partner.
Tejashwi Yadav has tweeted today, "What will Nitishji's conscience ask him to do in the case of Amit Shah's son?" His father Lalu Yadav retweeted him. Unlike Tejashwi Yadav, however, Jay Shah is not an elected official.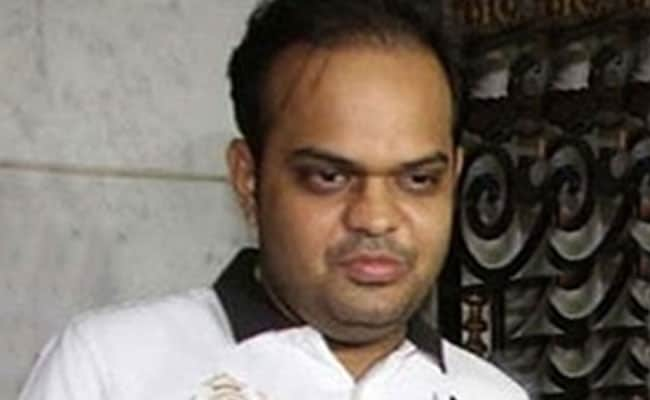 The businessman said on Sunday that he is filing a
Rs 100 crore defamation case
against
The Wire
, for alleging in its report that a company owned by him saw a 16,000 times increase in revenue after the BJP's election three years ago. "The article makes false, derogatory and defamatory imputation against me by creating in the minds of right-thinking people an impression that my business owes its 'success' to my father Shri Amitbhai Shah's political position," Jay Shah said in a statement.
The BJP has said there is no wrongdoing by the party chief's son. Senior party leader and union minister Piyush Goyal said on Sunday evening that Jay Shah's businesses are fully legitimate and conducted in a lawful manner on commercial lines, which is reflected in his tax records and through banking transactions.
The Congress and other opposition parties like the Left and Arvind Kejriwal's Aam Aadmi Party have demanded an investigation into the allegations made by the website in its report. Congress leader Kapil Sibal alleged "crony capitalism," while the Left's Sitaram Yechury has sought to know if Prime Minister Narendra Modi will order a CBI investigation.