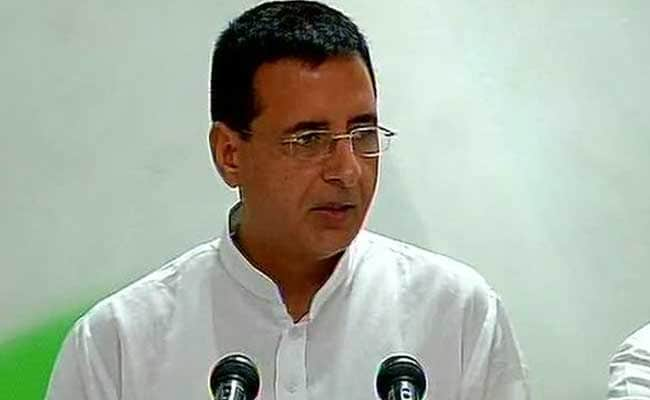 New Delhi:
Senior Congress leader Sushil Kumar Shinde today met Randeep Singh Surjewala and Selja in connection with the alleged manhandling of Haryana party chief Ashok Tanwar on October 6.
Mr Shinde heads the one-man probe panel appointed by Congress president Sonia Gandhi to look into the October 6 incident, wherein Mr Tanwar sustained injuries during a scuffle between his and Bhupinder Singh Hooda's supporters at Bhairon Mandir.
According to sources, Selja and Mr Surjewala reportedly told Mr Shinde that they were not present at the site of clash.
As part of the probe, Mr Shinde is scheduled to meet a number of party leaders from Haryana, including supporters of both Tanwar and Hooda besides CLP leader Kiran Chowdhary.
He also met party MLAs and the lone MP Deepinder Singh Hooda.
Mr Shinde said that he would conclude the report soon after meeting more leaders in the last round.