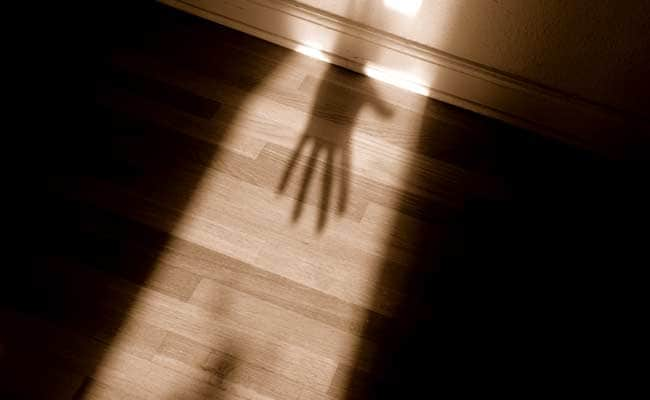 A first-year student of an Ayurveda college in Haryana's Yamunanagar district was kidnapped in an SUV, allegedly by a person known to her, and raped for four days in a PG facility in Gurgaon. The woman's family lodged a complaint after the accused started blackmailing her. The Gurgaon police have launched a manhunt to nab the accused.
The survivor's family lives in Gurgaon
, while she lives in Yamunanagar in a college hostel. The police said the woman had come in contact with the accused, Dharmender alias Dhaman, two months ago, and they had been talking to each other over the phone.
On April 13, the accused allegedly called her and threatened to defame her in the college. The survivor went to the city bus stand to talk with the accused, who allegedly kidnapped her in a car. The accused allegedly confined her in a PG facility in Gurgaon on the Delhi- Gurgaon Expressway and raped her. He dropped the woman near her college on April 17. "I was dropped near my college on April 17. I narrated the whole story to my mother after the accused started blackmailing me," the victim said in her complaint.
Gurgaon Police spokesperson Ravinder Kumar said that a case had been registered and a manhunt has been launched for the accused.
Recently, rape cases in Jammu and Kashmir's Kathua and Uttar Pradesh's Unnao provoked nationwide outrage over crimes against women. Under pressure, the central government brought an ordinance, making rapes of children punishable with death.
(With inputs from IANS)