New Delhi:
Children's Day or Bal Diwasis celebrated across India on November 14, the birth anniversary of the first Prime Minister of IndiaJawaharlal Nehru, fondly called Chacha Nehru. Mr Nehru, under the guidance of Mahatma Gandhi, turned out to be a prominent leader of India's struggle for independence against the British. He is also credited as the architect of modern India. Mr Nehru married Kamala Kaul in 1916. Their daughter Indira is the only female Prime Minister India has seen till date.
Here's a list of Famous Personalities Who Share Birthday With Pandit Jawaharlal Nehru: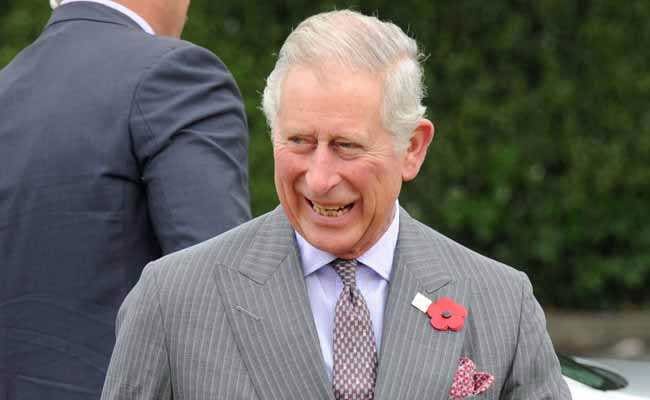 Prince Charles
Prince Charles was born on November 14, 1948 in Buckingham Palace in London. He is the heir apparent to the British throne and holds the position since 1952. He is the eldest child of Queen Elizabeth II. At 69, he is the longest serving Prince of Wales, the oldest and longest-serving British heir apparent, the longest-serving Duke of Cornwall and the longest-serving Duke of Rothesay.
He had two sons from his first marriage with Lady Diana Spencer. Prince William was born in 1982 and he was created Duke of Cambridge in 2011. Their second son Prince Harry opted for a career in military. A year after their much publicized divorce, Diana died in a car crash in Paris. In 2005, Charles married Camilla Parker Bowles.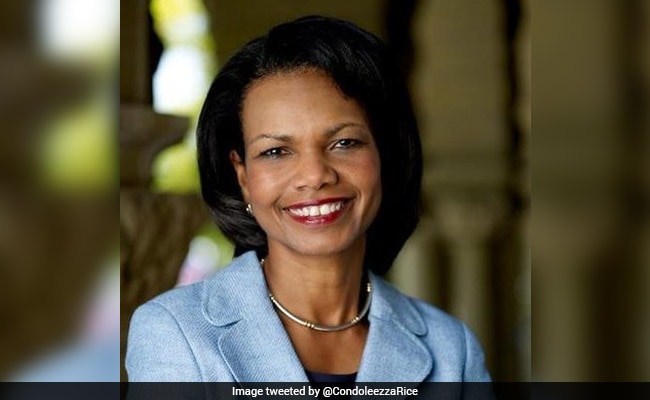 Condoleezza Rice

Condoleezza Rice was born on November 14, 1954 in Birmingham in Alabama. She is an American political scientist and diplomat. She served as the 66th United States Secretary of State and was the first female African-American Secretary of State. She was former US President George W Bush's National Security Advisor during his first term, making her the first woman to serve in that position.
In 2008, when former Prime Minister of India, Manmohan Singh, announced the Agreement for Cooperation between the United States and India involving peaceful uses of nuclear energy, Ms Rice was involved in the negation of this agreement as the Secretary of State.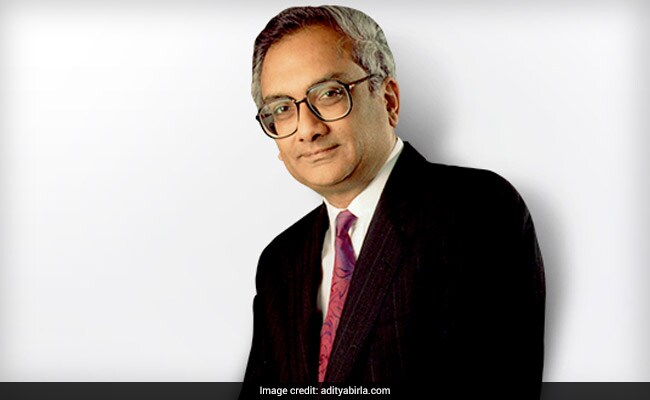 Aditya Birla

Aditya Birla was born on November 14, 1943 in Kolkata, in one of the largest business families of India. His grandfather Ghanshyam Das Birla was an associate of Mahatma Gandhi and had built his fortune on aluminium prospecting and as the manufacturer of the Ambassador car.
In his company, he oversaw the diversification into textiles, petrochemicals and telecommunications.


He was one of the first Indian industrialists to expand abroad, setting up plants in South East Asia, the Philippines and Egypt. He died in 1995 at the age of 52 and left his young son Kumar Mangalam Birla in charge of Aditya Birla Group. He also has a daughter Vasavadatta Bajaj.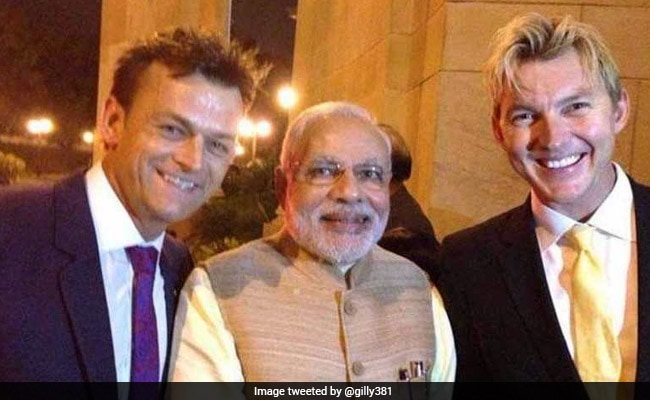 Adam Gilchrist
Adam Craig Gilchrist was born 14 November 1971 in Australia's New South Wales. He is a former Australian cricketer and former captain of all formats. He is regarded one of the greatest ever wicket-keeper in cricket. He held the world record for the most dismissals by a wicket-keeper in One Day International (ODI) cricket until it was surpassed by Kumar Sangakkara, former Sri Lankan cricketer and captain, in 2015. He has scored 33 international centuries. He is fondly called Gilly or Churchy.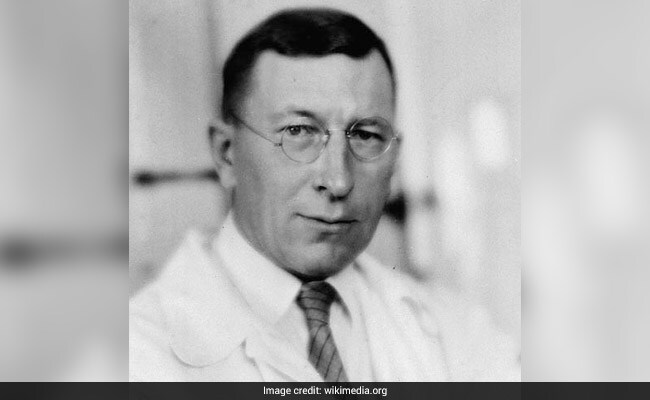 Sir Frederick Grant Banting
Sir Frederick Grant Banting was born on November 14, 1891 in Canada's Ontario. As of November 2016, Mr Banting, who received the Nobel Prize at age 32, remains the youngest Nobel laureate in the area of Physiology/Medicine. He won the prize for co-discovering insulin and its therapeutic potential. He shared the award money with his colleague, Dr Charles Best. In 1923, the Government of Canada granted Banting a lifetime annuity to continue his work. In 1934 he was knighted by King George V.