Ahmedabad:
14 years after a mob attacked the Gulbarg society in Ahmedabad, in which 69 people, including former Congress lawmaker Ehsan Jafri, died, a special court is expected to deliver its judgment today. The list of 62 accused includes a sitting BJP corporator.
The attack on Gulbarg society - a cluster of 29 bungalows and 10 apartment buildings housing mostly Muslims - was one of the most infamous episodes during the 2002 Gujarat riots. It is among the 10 major riot cases reinvestigated by the Supreme Court appointed Special Investigation Team or SIT.
A mob of nearly 20,000 people had attacked the Gulbarg society on February 28 - a day after the attack on Sabarmati Express train at Godhra left 59 people dead.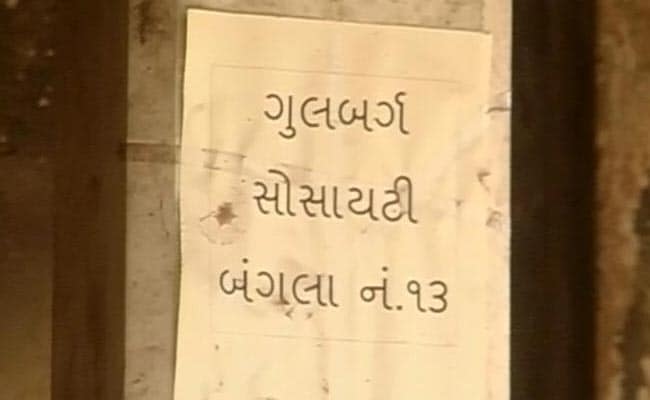 The mob had breached the boundary wall and torched the houses. Former Congress lawmaker Ehsan Jafri had been dragged out, hacked and burnt to death along with 68 others. His frantic phone calls to police officers and senior politicians for help allegedly went unanswered.
Charred remains of 39 victims were recovered by the police. The rest were presumed dead.
Despite failing health, Mr Jafri's wife, 77-year-old Zakiya Jafri's quest for justice had not stopped. She said the perpetrators have to go to the gallows.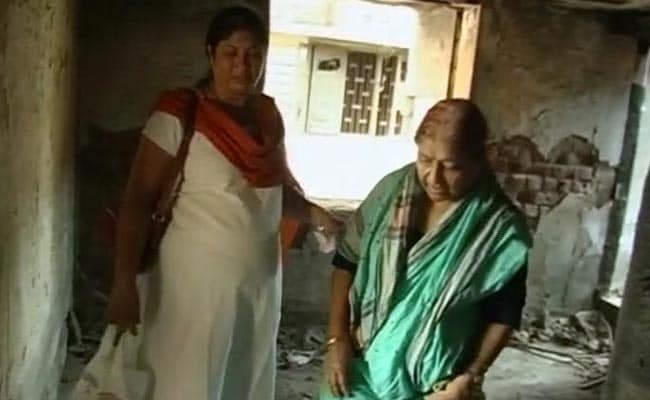 A Parsi family had lost a son, 14-year-old Azhar, in the carnage. Bollywood filmmaker Rahul Dholakia's film Parzania was based on Azhar's story.
Azhar's mother Rupa says her only demand is stringent punishment for those who killed her son.
"The tragedy that befell on us... I don't want any mother, family to face it. How can anyone without fear of law go and kill people? They have to be punished," she said.
The trial in the Gulbarg massacre case had concluded in September last year. The Supreme Court, which is monitoring the case, had directed the special court to give its verdict by May 31.
66 persons had stood trial in the case, the hearing of which had started in 2009. Of them, four had died during the course of trial.
One of the accused is a sitting BJP corporator from Asarwa area, Bipin Patel. He was also the corporator back in 2002 when the massacre happened and won the election for fourth consecutive term last year.
Barring the Prantij riot case, the SIT has secured convictions in seven other riot cases.