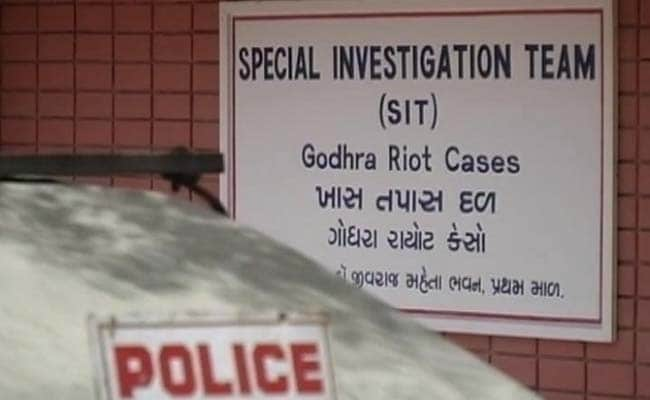 Ahmedabad:
A court in Gujarat today acquitted all six accused of burning alive three British nationals and their driver in a 2002 post-Godhra riots case, citing lack of evidence.

On February 28, 2002, a day after the Godhra train burning, Imran Dawood, three of his UK-based uncles on a visit to India and their driver were allegedly stopped and attacked by a mob near Pranjit in north Gujarat.

Two of the men were killed on the spot and two others tried to escape but were chased and burnt alive. Imran managed to save himself with help from the police.


The Supreme Court-appointed Special Investigations Team or SIT had charged six men with the killings.
A special court in Himmatnagar today said it had no option but to let off the accused as "the prosecution has failed to prove the charges against them."
In its 182-page order, the court said even the SIT had noted that the witnesses failed to identify the accused persons. Three key witnesses turned hostile during the court proceedings.
Imran Dawood, the complainant in this case, recorded his statement via video conference, but failed to identify the accused clearly, said defence lawyer R Pandya.
The SIT, which started investigating the case six years ago, may challenge the acquittals in a higher court. Sources say the panel was hampered by the time lapse and the absence of credible witnesses.
The Supreme Court started monitoring nine riots cases after the National Human Rights body and various activists alleged that the investigation was shoddy and unreliable.
Following the killing of British nationals, UK had decided to limit active engagement with the Gujarat government; they resumed it in October 2012.