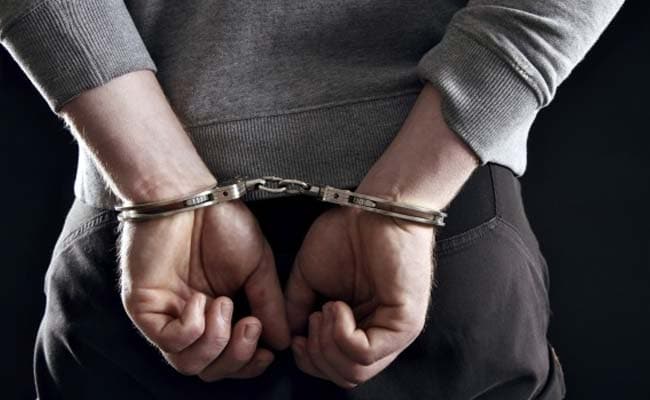 Anand, Gujarat:
An accused in a post-Godhra riots case in Ode village of Anand district of Gujarat was brought from London on Wednesday, where he was arrested, and produced before a local court, which remanded him in 14-day judicial custody.
Samir Patel, who had escaped to UK after jumping bail, was brought to India in the wee hours of Wednesday by the Special Investigation Team (SIT) probing the massacre. Patel became the first person to be sent back from Britain 24 years after India and the UK signed an extradition treaty.
Later in the day, the 40-year-old was produced before Additional Sessions Judge R T Panchal, who sent him to judicial custody for two weeks. Patel has been lodged in Anand sub-jail.
He was arrested in West London in August by Scotland Yard following a Red Corner Notice issued against him by Indian authorities in the case in which 23 people from the minority community were killed during the riots.
Three members of the SIT had left for London on October 12 to bring him to India.
His extradition order was signed by UK Home Secretary Amber Rudd on September 22 and the "surrender arrangements" were finalised for his departure.
Two other accused in the case, Natu Patel and Rakesh Patel, still remain at large.
The massacre at Ode took place on March 1, 2002, when 23 people, including nine women and as many children of the minority community were burnt to death in a house by a mob of over 1,500 following the Godhra train burning incident.
The next day, four more persons were killed in a different locality in the same village.
In its verdict delivered on April 9, 2012, a Special Court had convicted 23 people and acquitted as many in the Ode riots case.
The Ode episode is one of the nine riots cases being investigated by the Supreme Court-appointed SIT.