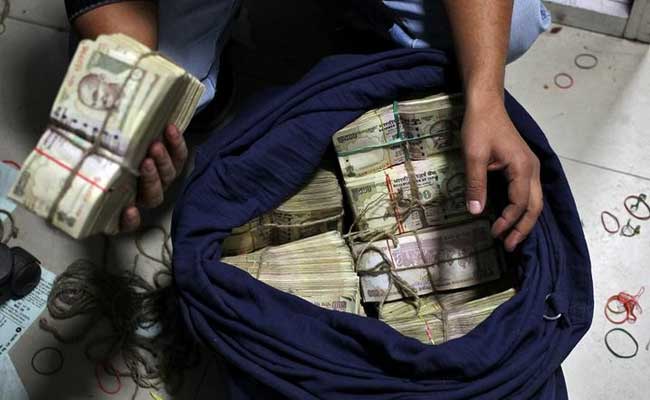 Jamnagar, Gujarat:
Police today seized around Rs 8.80 lakh in scrapped currency notes from a businessman in Jodiya town of Jamnagar district, which he was carrying allegedly to exchange those with new banknotes.
Acting on a tip-off, police intercepted the vehicle of Rajnikant Ganatra and the cash in Rs 1,000 and old Rs 500 notes was recovered, an official said.
"We had received a tip-off that a person was carrying defunct currency notes with the purpose of exchanging them with new ones. We intercepted the car and recovered Rs 8.80 lakh in denomination of Rs 1,000 and old Rs 500 notes," said Jodiya Police Station in-charge MD Chaudhary.
The seizure included 80 notes of Rs 1000 and 1,600 notes of Rs 500 denominations.
Ganatra was detained as he couldn't give satisfactory reason for carrying the cash, and has been handed over to the Income Tax authorities, he said.