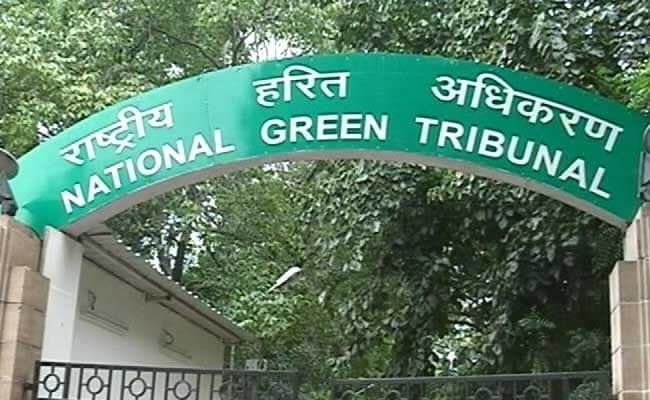 New Delhi:
The National Green Tribunal has directed the departments concerned to conduct an inspection of beverage maker Parle Agro Private Ltd's unit in Uttar Pradesh to ascertain whether the industry is releasing mercury beyond the permissible limit.
A bench headed by NGT Chairperson Justice Adarsh Kumar Goel ordered the Central Pollution Control Board (CPCB) and the Uttar Pradesh Pollution Control Board to conduct a joint inspection and submit report within two weeks.
"We direct a joint team of the CPCB and UPPCB to look into this contention in accordance with the law within two weeks. The team may also consider whether, in an area declared critical from the point of view of groundwater as per the norms of the Central Ground Water Authority, permission to draw groundwater can be given for commercial purposes for the beverages business," the bench said.
The tribunal directed the industrial unit to furnish complete set of papers to the CPCB and UPPCB.
The order was passed on a plea filed by Parle Agro Private Ltd who had moved the NGT against an order of the UPPCB revoking the consent order granted earlier in favour of the appellant under Section 25/26 of the Water (Prevention and Control of Pollution) Act, 1974.
The industry was shutdown post the UPPCB order.
The main contention put forward by the industry was that there is no deviation from the laid down standards of mercury and the inspection report found the content of mercury to be 1.0 micrograms per liter against the prescribed limit of 0.01 micrograms per liter.
The insignificant deviation alleged cannot be detected as per WHO guidelines for drinking water purposes, the plea said.