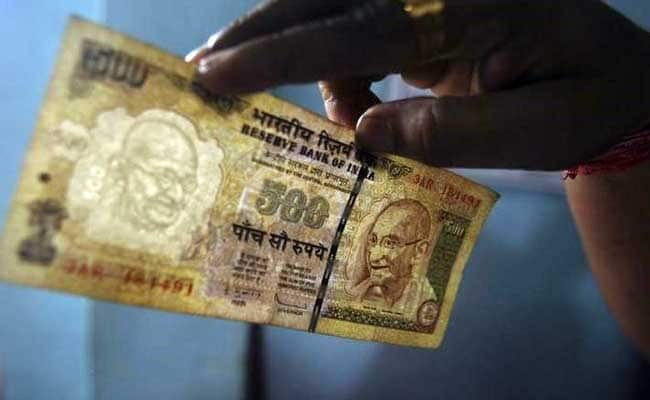 Highlights
Rs 500 notes not allowed at petrol pumps, airline counters from Saturday
Notes were earlier allowed till Dec 15; Ban to curb misuse, says report
Finance Ministry announces move by retweeting news agency
New Delhi:
Old Rs 500 notes can be used at petrol pumps and airline ticket counters only till tomorrow and not December 15 as announced earlier, the government said today.
The government had banned the use of 500 and 1,000-rupee notes last month to curb tax evasion and corruption and announced it was printing new bills of Rs 500 and 2,000. But the sudden announcement, nixing 86 per cent of the currency in circulation, left millions of Indians - especially in rural areas - stranded without usable money for daily necessities.
As part of measures to ease the transition, the government allowed the use of the old currency in certain places such as fuel pumps and hospitals but revised the date several times since then. In its last formal announcement on November 24, the government stopped over-the-counter exchange of cash in banks citing misuse but said old notes - only the Rs 500 ones - could be used in the exempted places till December 15.
According to the Press Trust of India - whose tweet the Finance Ministry retweeted today confirming the decision before posting an official notification - while the old notes will continue to be accepted for the other utility bill payments as well as at railway ticketing counters and counters of government or public sector undertaking buses for purchase of bus tickets till December 15, it will be discontinued for purchase of fuel, airline tickets at airport counters and highway tolls.
The move follows reports of the exemptions being misused to launder 'black' or untaxed money, the news report said quoting unnamed sources.