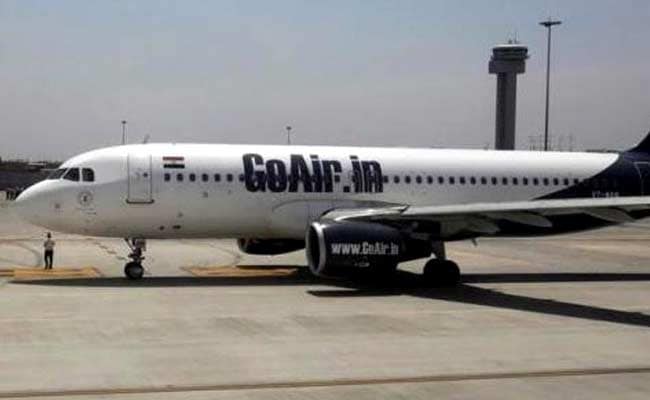 Mumbai:
Budget carrier GoAir today launched a new scheme, 'Boarding Pass Privileges', which offers its passengers additional benefits including discount of up to 50 per cent on purchases made at its partner outlets.
The 'Boarding Pass Privileges' programme provides exclusive discounts of up to 50 per cent and offers to passengers at partnering restaurants, hotels, beauty and wellness brands, flowers and gift outlets, among others.
The benefits under the scheme can be availed on production of GoAir flight boarding passes at any of the partner outlets within 30 days, a release said.
GoAir has partnered with over 15 affiliates to offer variety and comprehensive benefits to its passengers, it added.
The Wadia Group-owned GoAir at present operates across 22 destinations, including Ahmedabad, Bengaluru, Chennai, Delhi and Kolkata, with over 975 weekly flights.