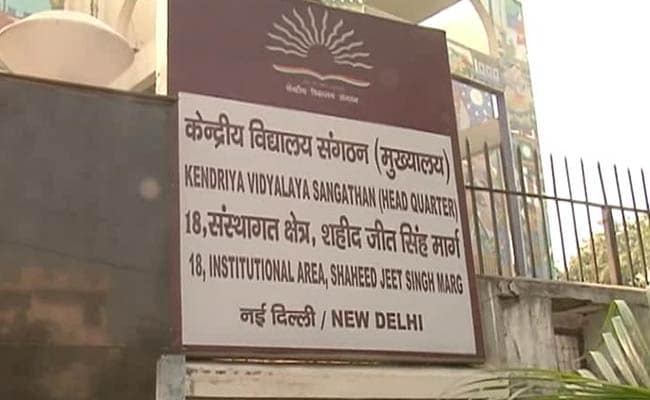 New Delhi:
The Centre today defended its decision to remove German as a third language from nearly 1,000 schools across the country. Students at Kendriya Vidyalayas or central schools can study German as "a hobby", the government said.
It has been taken to the Supreme Court by a group of 20 parents whose children are currently studying German at Kendriya Vidyalayas which are set up for the children of national government employees who are posted to a new city every few years. The syllabus is uniform across the country to ensure that children are not at a disadvantage when they move to a new city.
Earlier this month, Education Minister Smriti Irani said that German will no longer satisfy the requirement for a third language that must be studied along with English and Hindi for students of Class 6-8. Nearly 70,000 students are affected by the government order. The academic year ends in March, which means these students would have to be tested in Sanskrit despite not having studied it earlier.
The government said in court today that these students will immediately be taught - and tested on - a beginners' or entry-level course in Sanskrit, and will therefore not be at a disadvantage since they will not be expected to demonstrate proficiency in the language.
In 2011, an agreement was signed for German to be taught at Kendriya Vidyalayas with Max Mueller Bhavans or Goetha Institutes, which are tasked by the German government to propagate the country's culture abroad. Ms Irani says that contract was incorrectly signed in the first place because it violates the country's education policy and was therefore not renewed in September. An acceptable third language, the minister said, is either Sanskrit or a regional language like Tamil.