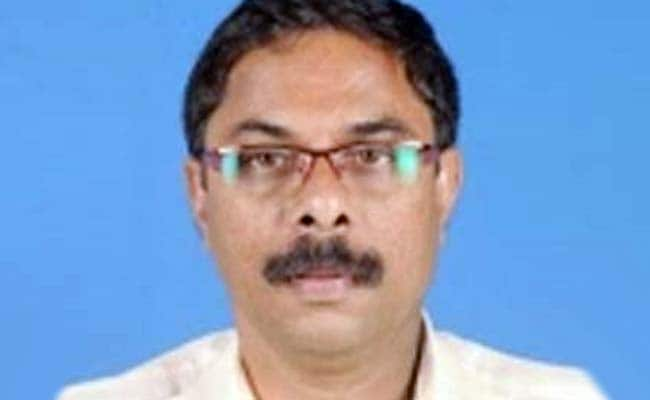 Panaji:
Goa Tourism Minister Dilip Parulekar has caused outrage by describing five men accused of gang-raping two women from Delhi this week as "naive," and for saying, "Such stray incidents are bound to take place in a busy tourist destination like Goa."
Mr Parulekar of the ruling BJP said to reporters last night, "The boys are 'nadaan' (naive) and they have small crimes registered against them...this will not happen in future."
When asked whether the incident has dented Goa's reputation, Mr Parulekar said no and then in a bizarre explanation added, "The women involved were not Goan, they were from Delhi."
Urfan Mulla of the Congress' Goa unit slammed the minister saying, "such a statement would provoke criminals to commit more such crimes in the state."
"Goa is becoming unsafe every passing day. The Tourism minister's statement needs to be condemned outrightly," he added.
NCP's Goa spokesman Trajano D'Mello has demanded action against Parulekar for his statement. "The statement indicates the psyche of the minister. He is supporting the accused. We can't expect justice for the victims," he said.
The two women from Delhi were raped
allegedly by a group of five men on Monday night in Goa's Anjuna village.
The women said they were raped at a flat that the accused, who posed as Anti-Narcotics Cell policemen, took them to.
All the five men accused were attached to a night club, which
was demolished by a mob a few months ago after it was allegedly found to encourage prostitution.