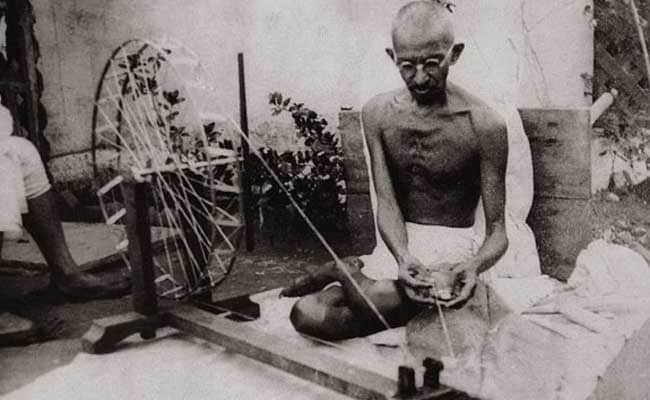 New Delhi:
The nation today remembered Mahatma Gandhi on his 148th birth anniversary, with President Ram Nath Kovind, Vice President Venkaiah Naidu, Prime Minister Narendra Modi and other leaders paying floral tributes to him at his memorial in New Delhi. Every year, the nation pays homage to Mahatma Mohandas Karamchand Gandhi, who was fondly called
Bapu
, on his birth anniversary on October 2, which is also known as Gandhi Jayanti. Born in 1869 in Gujarat's Porbandar, Mahatma Gandhi had his early political training in South Africa while working among the local Indian community facing discrimination. October 2 is also the birth anniversary of Lal Bahadur Shastri, the second prime minister of the country. He had given the famous slogan
'Jai Jawan Jai Kisan'
(Hail the Soldier, Hail the Farmer).
Here are the highlights from PM Modi's speech on the third anniversary of the Clean India campaign:
The Prime Minister said "Let us start with our homes. Ask yourselves. Are you used to leaving things around for someone else to pick up and put in its place? Think about the mother in a house, who ensures that her home is clean and hygienic. you might leave something lying around, but she always puts it back where it belongs. We must start from there. Do your bit at home. ensure it is clean. don't depend on others to do the work that you should be doing."