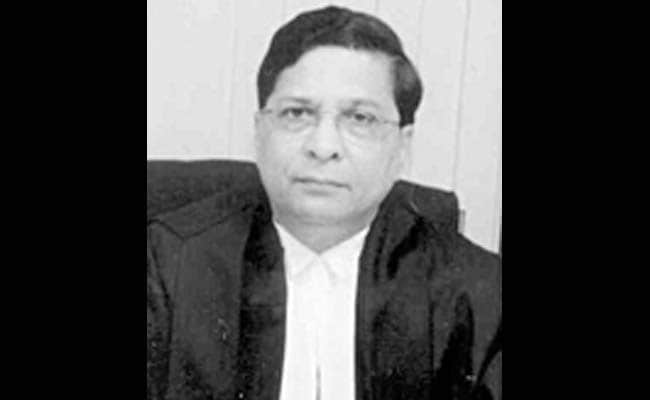 Highlights
In 2012 Delhi rape case, Justice Misra confirms death for 4 convicts
He also upheld death sentence for man who raped, killed 4-year-old
Justice Dipak Misra is set to be next Chief Justice of India in August
New Delhi:
Justice Dipak Misra, who led the Supreme Court bench that
confirmed death to four convicts in the Nirbhaya gang-rape case
, is set to be the next Chief Justice of India in August.
For the 63-year-old judge, this was the second big rape and murder case in three days.
On Wednesday, he dismissed an appeal by Vasant Dupare, who was
sentenced to death for the rape and murder of a four-year-old in 2008
. Dupare gave the little girl chocolates and took her to a deserted spot, raped her, crushed her head with stones and hid the body.
Dismissing Dupare's petition asking the Supreme Court to review its own decision, the judges noted "the extreme depravity and barbaric manner in which the crime was committed clearly outweigh the mitigating circumstances".
Today too, Justice Misra, along with Justice R Bhanumathi and Justice Ashok Bhushan, used
sharp words for the men who gang-raped a 23-year-old student
on a moving bus in December 2012,
tortured her with an iron rod and pulled out her intestines
before dumping her on a road.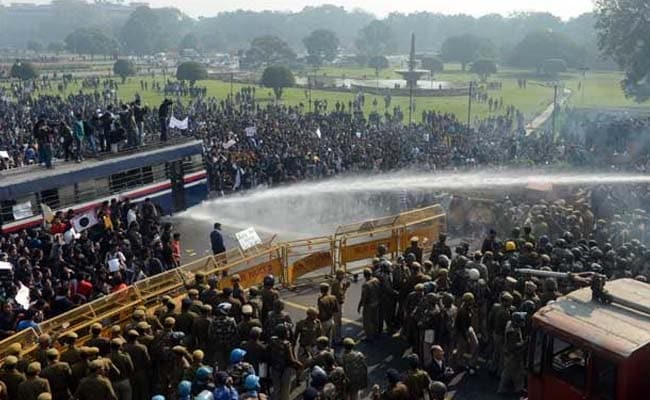 "The nature and manner of the crime devastated social trust and is in the rarest of rare category warranting the death penalty," said the judges.
"The brutal and demonic manner in which the gang-rape was committed, the victim and her friend were thrown out of the bus and the attempt to kill them to stave evidence cannot be accepted or tolerated," they ruled.
"Aggravating circumstances outweigh mitigating circumstances in the case," they said.
In July 2015, Justice Misra was among the three judges who were up
all night in a historic hearing to decide on terrorist Yakub Memon's last-minute appeal
against his hanging for the 1993 Mumbai blasts in which 257 people were killed.
At 5 am on July 30, it was Justice Misra who announced the court's decision
: "Stay of death warrant would be a travesty of justice. The plea is dismissed." Memon was hanged two hours later.